Providence expands free WiFi in public parks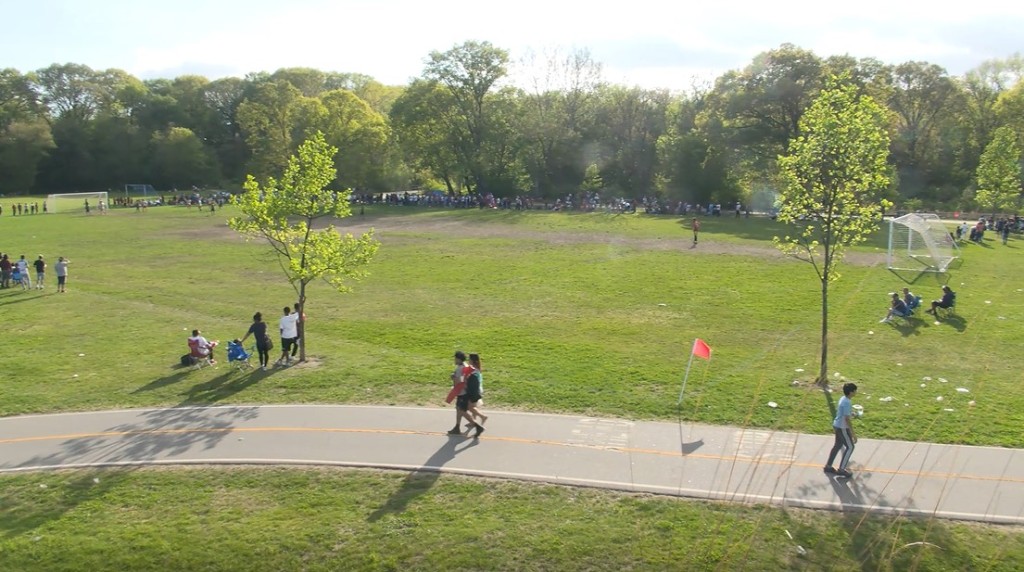 PROVIDENCE, R.I. (WLNE) — In an effort to promote connectivity, Providence is expanding free WiFi in several public parks.
Mayor Jorge Elorza launched the WiFi in the Parks Program on Tuesday to "expand free, high-quality internet access."
Through the program, WiFi is now available at Neutaconkanut Park, Paterson Park, George J. West Park, Columbia Park, Ardoene Park and Joseph Williams Park.
In the coming weeks, the program will be expanded to include Cabral Park, Merino Park, Viscolosi Park, Mt. Pleasant Park and Hopkins Square Park.
"Expanding public WiFi locations helps to promote equitable access to the internet for Providence residents and visitors," said Elorza.
The city will also work to make WiFi accessible at Roger Williams Park venues.