Providence to get federal money for streetcars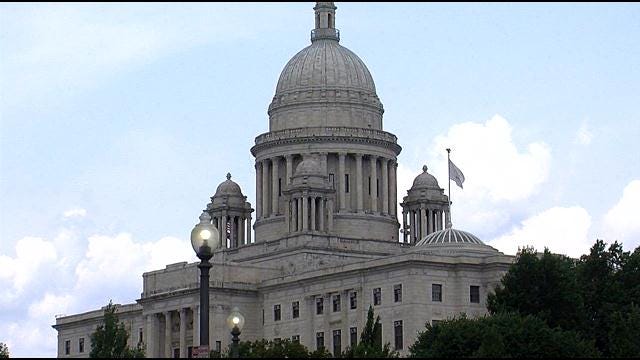 By The Associated Press
PROVIDENCE, R.I. (AP) _ Providence is slated to get about $13 million in federal funding to help pay for a planned streetcar system that would run from College Hill near Brown University to south Providence near Rhode Island Hospital.
The state's congressional delegation announced Thursday that the U.S. Department of Transportation approved the city's grant application. The approval means the federal government will pay about 11 percent of the $117.8 million transportation project if the city moves forward with it.
The rest of the money for the project would come through city and state bonding, and from the Rhode Island Public Transit Authority.
The roughly 2.5-mile system would include 12 stops.
The project is touted for its potential to create jobs, revitalize the city and increase property values.
(C) The Associated Press 2014