Providence to take part in 'Earth Hour'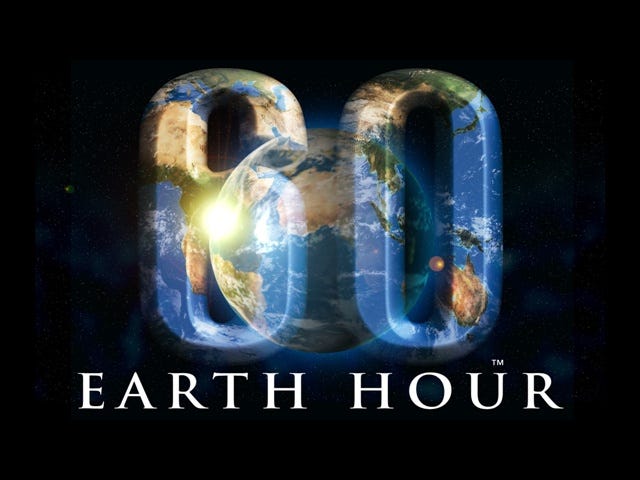 By News Staff
The Associated Press
Providence's mayor is encouraging residents and businesses to switch off their lights for "Earth Hour'' as part of an effort to raise awareness about climate change.
The office of Mayor Angel Taveras says Providence will be among some 7,000 municipalities around the world where non-essential lights will be turned off for 60 minutes beginning at 8:30 p.m. Saturday to mark what is known as "Earth Hour.''
Taveras says the symbolic action is a reminder of steps that residents can take to promote sustainability and that small changes can have big impacts.
Businesses taking part in Providence include developer and construction company Gilbane Inc.; GTECH Corp.; Blue Cross & Blue Shield of Rhode Island; toymaker Hasbro Inc.; and the law firm of Hinckley Allen.
Earth Hour is a global initiative organized by the Word Wildlife Fund.
(C) WLNE-TV 2014