Providence to take up revising college housing ordinance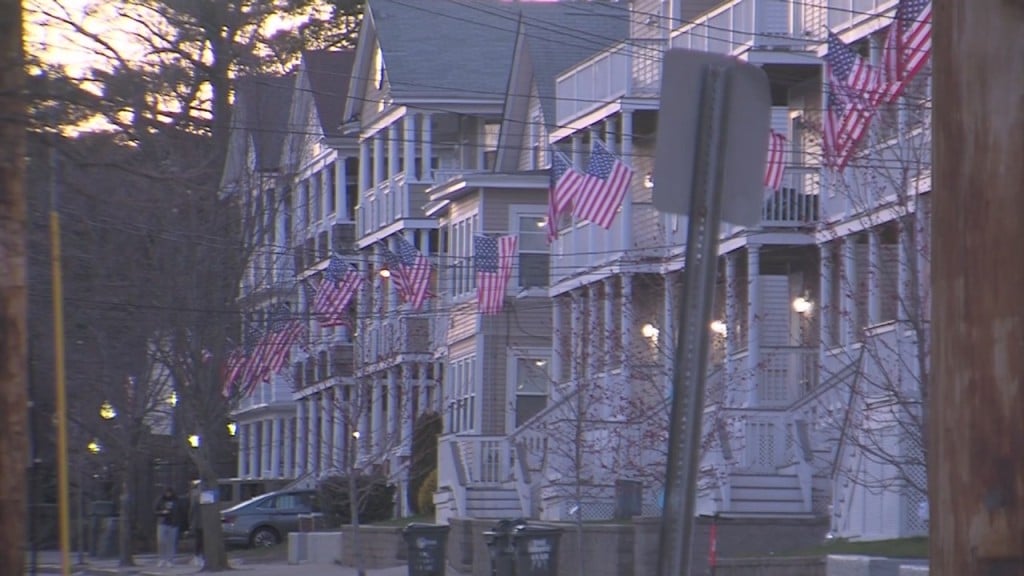 PROVIDENCE, R.I. (WLNE) — The Providence Ordinance on Committee will hold a public hearing Wednesday to review changes to a proposed ordinance that would limit off-campus housing for college students to just three people per house.
The Providence City Council wrote in a tweet that the changes to the proposed ordinance include limiting the number of homes that would be impacted and only limiting this to undergraduate students.
Last year, the committee held a meeting, where dozens of students flocked to City Hall to oppose the ordinance. The proposal was put together by Councilwoman Helen Anthony.
Anthony said then that she believes the off-campus housing has burdened Providence.
"Drunkenness, parties, trash, rats, mattresses in the backyard. I mean, these are issues that impact everyone's quality when you have these kinds of things happening in the middle of the neighborhood," she told ABC 6 News in October.
Wednesday's meeting is scheduled for 5:30 p.m. at City Hall.