Providence voted number 2 in country for ice cream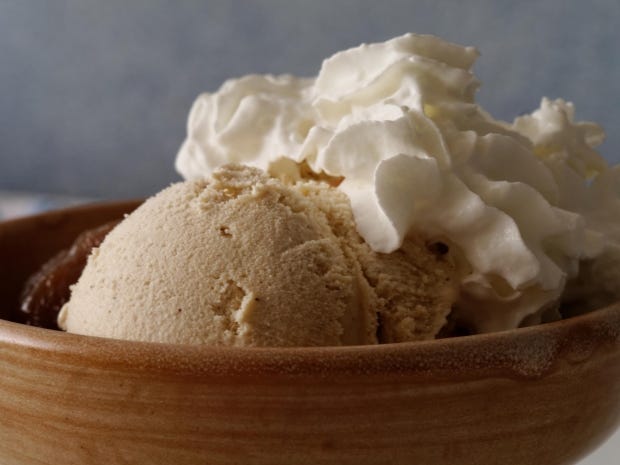 Dee DeQuattro
According to a new report by Travel and Leisure Magazine Providence is number two in the country for ice cream.
Providence came in Number two just behind Savannah Georgia. The magazine says that "foodies will love the macaron ice cream sandwiches at Ellie's Bakery" and "coffee lovers will appreciate the ice cream at Three Sisters."
Providence overall was chosen by Travel and Leisure magazine readers has the number one eating-and-drinking city in the country.
Also in the top five for ice cream are Nashville, San Francisco, and San Diego.
(C) WLNE-TV 2013