Providence waterparks to open Friday with restrictions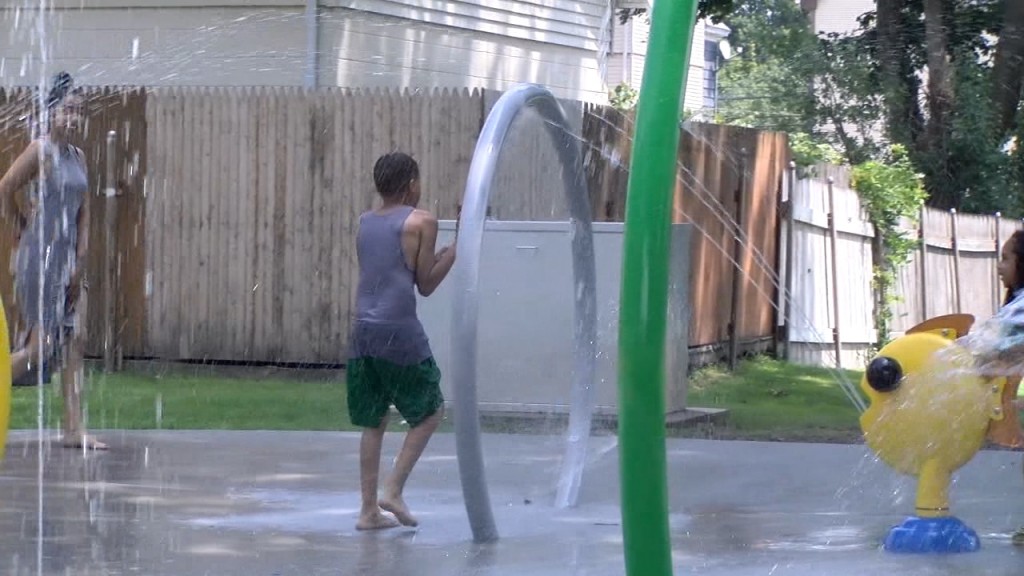 PROVIDENCE, RI (WLNE) – Providence water parks, with the exception of Fargnoli Park, will open to the public starting Friday with restrictions.
The city says the water parks were originally scheduled to open next week but with warm weather predicted for this weekend, they will be opening early.
The parks will be open to the public from noon to 5 p.m. Monday- Saturday (closed on Sundays) with attendants on site and as weather permits, the city says.
Here are the restrictions that will be in place based on guidance from the state's Department of Environmental Management:
All bathroom and concession stands will remain closed
Users will be temperature tested upon arrival
Each group of 15 will be allowed into the area for 45 minutes
High touch water activators will be sanitized between groups
Users should sanitze hands before and after play and not share equipment
Users waiting to utilize a play feature should wait until previous users have left to ensure proper social distancing
Visitors are required to wear masks if they are not actively playing in the water spray area
Other city buildings, including Roger Williams Park Casino, Roger Williams Park Boat House, BankNewport City Center and Providence Rink, netWORKri Career Center, Recreation Main Office, all Recreation Centers and pools and all Providence Public Schools, will continued to be closed for staff access only, the city says.
Fargnoli Park will remain closed due to recent renovation.