Providence woman charged with wage theft, check fraud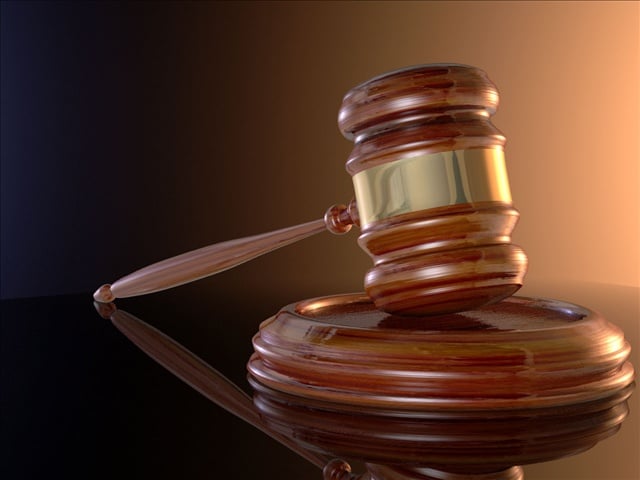 PROVIDENCE, R.I. (WLNE)- A Providence woman has been charged with wage theft and check fraud, according to the Office of the Attorney General.
Patricia Kenney, 37, was charged with 3 counts of issuing a fraudulent check over $1,500 and 1 count of wage theft.
Kenney is accused of failing to pay over $22,000 in wages to a former employee from 2018 to 2019.
The former employee performed web design and marketing services for Kenney's company, And Celebrate LLC, and was not paid for several months of work.
In March 2021, all three checks issued were unable to be deposited by the employee due to insufficient funds in Kenney's account.
The investigation was conducted by Rhode Island State Police, Department of Labor and Training, and Office of Attorney General.
The defendant is scheduled to be arraigned on January 19, 2022, in Providence County Superior Court.