Providence woman falls asleep at the wheel, crashes in Attleboro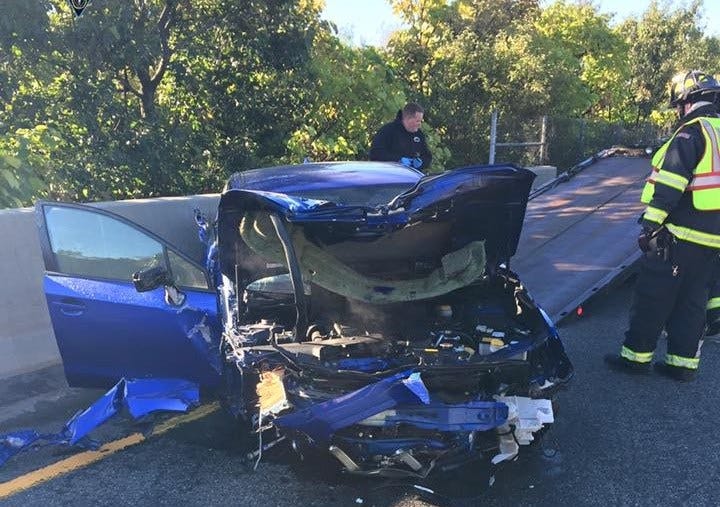 By News Staff
news@abc6.com
A Providence woman escaped serious injury Sunday morning after falling asleep while driving in Attleboro.
The 23-year-old was traveling on Route 95 South when she fell asleep at the wheel, drifted off the road, and struck the attenuator near the guardrail.
Massachusetts Troopers say the crash attenuators did their job absorbing the impact of the crash, preventing the woman from serious injury.
Following the accident, troopers are putting emphasis on the phrase, "take a break for safety sake," reminding people that driving tired can have deadly consequences.
© WLNE-TV 2015