Providence woman pleads guilty to fraud conspiracy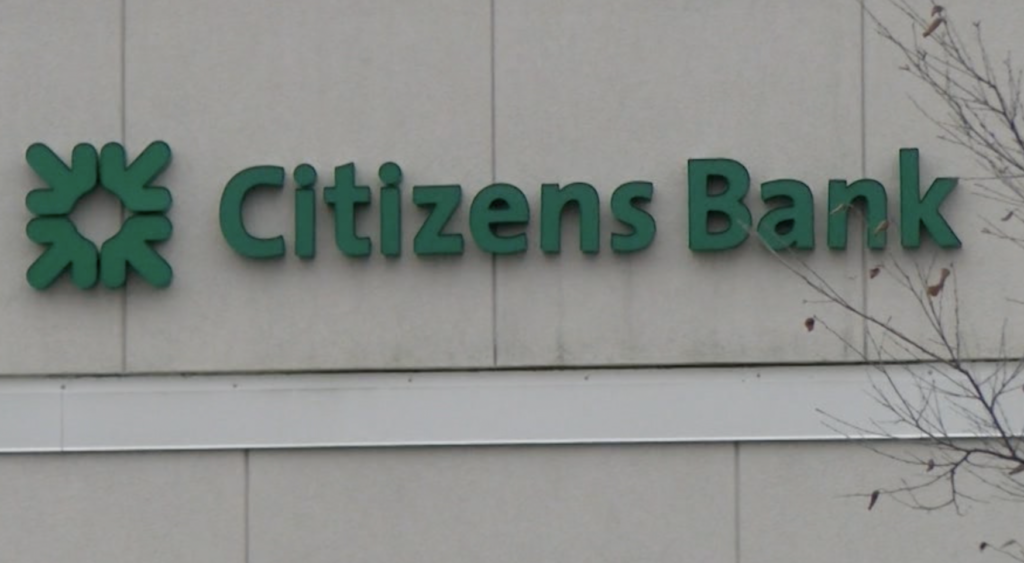 PROVIDENCE, R.I. (WLNE) — A Providence woman pleaded guilty to participating in a fraud conspiracy at a bank in which she was previously employed.
Savonnah Briggs, 28, admitted that she stole customer's information and gave it to the leader of a fraud conspiracy while employed at Citizens Bank.
According to U.S. Attorney Zachary Cunha, the leader of the conspiracy, 27-year-old Richard Kobi, used this information to create fraudulent checks.
Briggs further stated that Kobi deposited the fraudulent checks into his own bank.
She also said Kobi would provide those checks to other people that he solicited on Facebook and paid them to deposit the checks into bank accounts that they controlled.
Kobi would attempt to make rapid withdrawals of cash from ATMs or bank tellers once the checks were deposited.
According to information presented to the court, participants in the conspiracy created and deposited about $330,000 worth of fraudulent checks.
Thursday, Briggs pleaded guilty to conspiracy to commit bank fraud.
On April 27, 2022, Kobi pleaded guilty to to conspiracy to commit bank fraud, ten counts of bank fraud, and being a felon in possession of a firearm. He was sentenced in December to three years in federal prison.
Briggs is scheduled to be sentenced on April 25.