Providence woman stabbed at Dedham hotel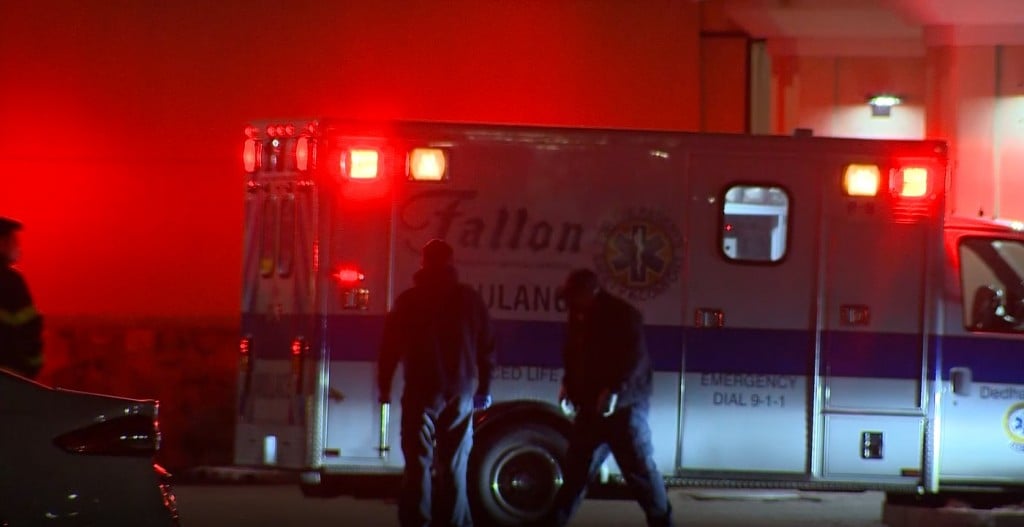 DEDHAM, Mass. (WLNE)- A Providence woman was stabbed at the Holiday Inn in Dedham early Wednesday morning.
Police received a call around 6 a.m. about a man who had entered a hotel room and threatened to shoot the six occupants, three men and three women.
The caller told police that the man pointed a gun at the group while he stole their wallets, bags and other belongings.
When officers arrived at the hotel they found an 18-year-old Providence woman who had been stabbed. She was transported to a hospital with non-life-threatening injuries.
The suspect is described as a 5′ 7″ Black male with a heavyset build. He was wearing a gray mask, a black sweatshirt, black pants, and black sneakers according to police.
© WLNE-TV 2021