Providence's Flow nightclub to remain closed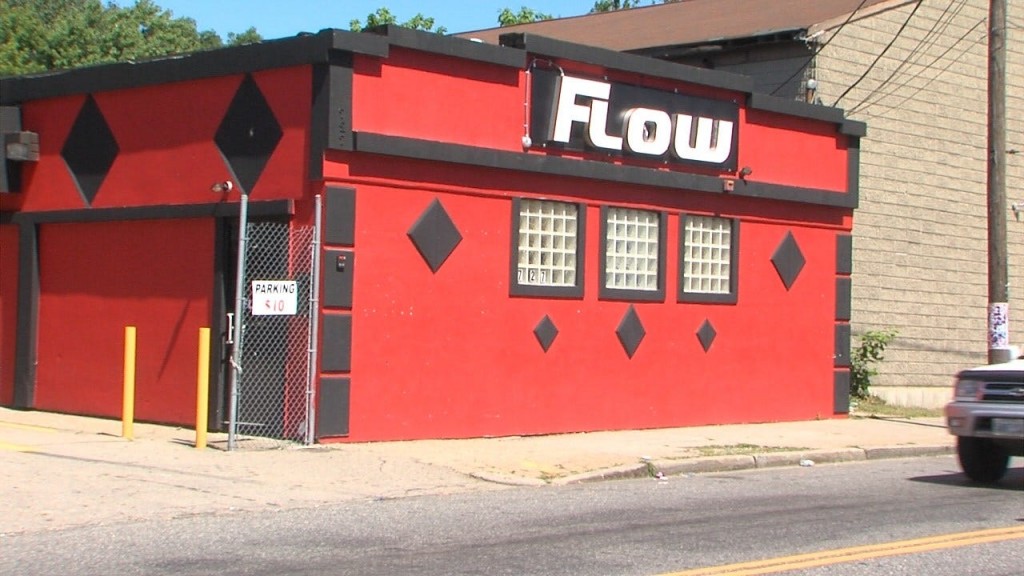 PROVIDENCE, RI (WLNE) – Flow nightclub will remain closed after a shooting there Monday.
Officials from Providence's Flow nightclub were back before the city's Board of Licenses Thursday afternoon where they decided the club will remain closed until at least next Monday, unless the gunman who is still at large is arrested.
"There is a continued public safety concern," Associate City Solicitor Mario Martone said. "Not necessarily as a result of anything that the club did, just as a result of some of the patrons who were involved in this incident. There is one person who is at large. And the city has some concerns."
Nick Hemond, the attorney for Flow, said that the owners don't have a legal obligation to comply with the closure but want to be as cooperative and helpful as possible.
Hemond also added that the shooting wasn't a result of a lapse in security but rather an isolated incident.
Robert Sudue, 25, one of the alleged gunmen was arrested by Cranston police on Monday along with Derek Mensah.
Witnesses say there was another gunman that night who has not been caught.
© WLNE-TV / ABC6 2019