Pryor to serve as Rhode Island's housing secretary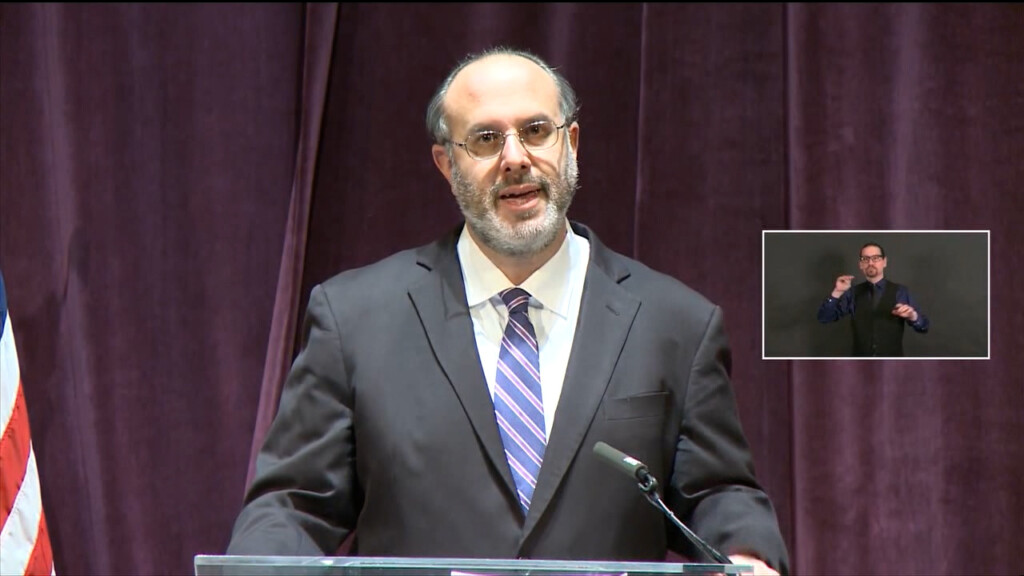 PROVIDENCE, R.I. (WLNE) — Gov. Dan McKee said Wednesday he's appointing former Rhode Island Commerce Secretary Stefan Pryor as the head of the Department of Housing.
Housing Secretary Josh Saal resigned from his position last week after just a year on the job, which came as Rhode Island deals with a growing issue of homeless. His resignation was just another sour mark on the housing crisis the state is facing.
Also Wednesday, McKee said he will nominate Pryor to serve as the chairman of the Board of Rhode Island Housing.
"Pryor will oversee the State's housing efforts, establish the State's new Department of Housing, and position the Department to fulfill the Administration's vision of increasing housing opportunities to serve all Rhode Islanders," said McKee in a release Wednesday.
He will start his new role on Feb. 6.
Pryor was named Commerce Secretary in 2015 under former Gov. Gina Raimondo and stayed on under McKee. He resigned as commerce secretary in June 2021 to run for state treasurer.