Public should avoid Little Beach in Smithfield due to algae bloom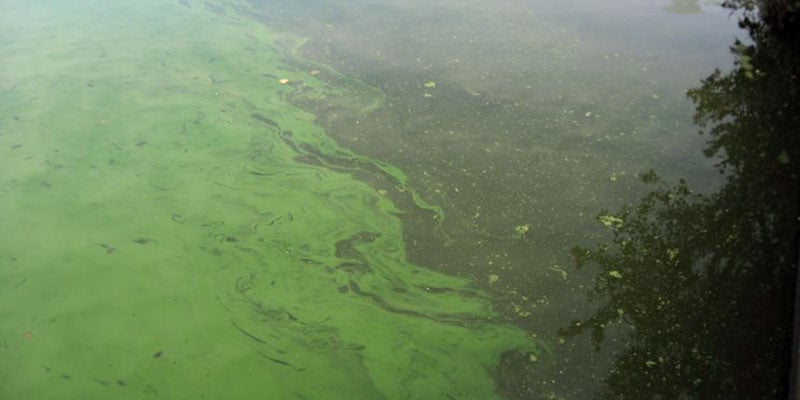 SMITHFIELD, R.I. (WLNE) — The Rhode Island Department of Health is advising swimmers to avoid contact with Little Beach in Slack Reservoir in Smithfield due to a blue-green algae bloom.
The department said the algae can produce toxins that can harm humans and animals.
Residents are advised to not ingest the water, at fish from the ponds, swim, kayak or boat while the advisory is effect.
For more information on blue-green algae and the latest advisories, visit the Rhode Island Department of Health webpage.