Man arrested in New Bedford for Puerto Rico murder charges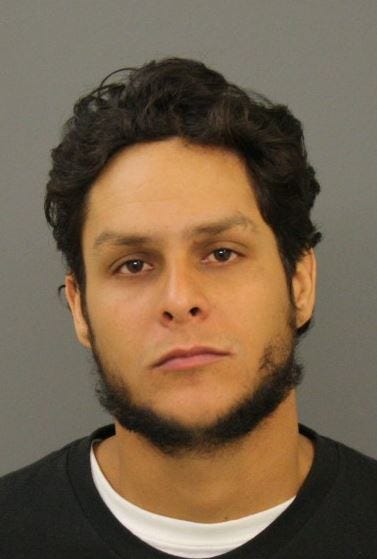 By News Staff
A 25-year-old man wanted for murder and gun charges in Puerto Rico turned himself in to New Bedford Police Thursday afternoon.
Christopher Gonzalez-Agosto of 130 Chestnut St., turned himself in after receiving a call from his mother urging him to do so.
Agosto was arrested as a fugitive from justice and arraigned yesterday in New Bedford District Court. Detectives currently do not know the specifics of the case against him.
© WLNE-TV 2016