Puppy found locked in porto jon in Lincoln Woods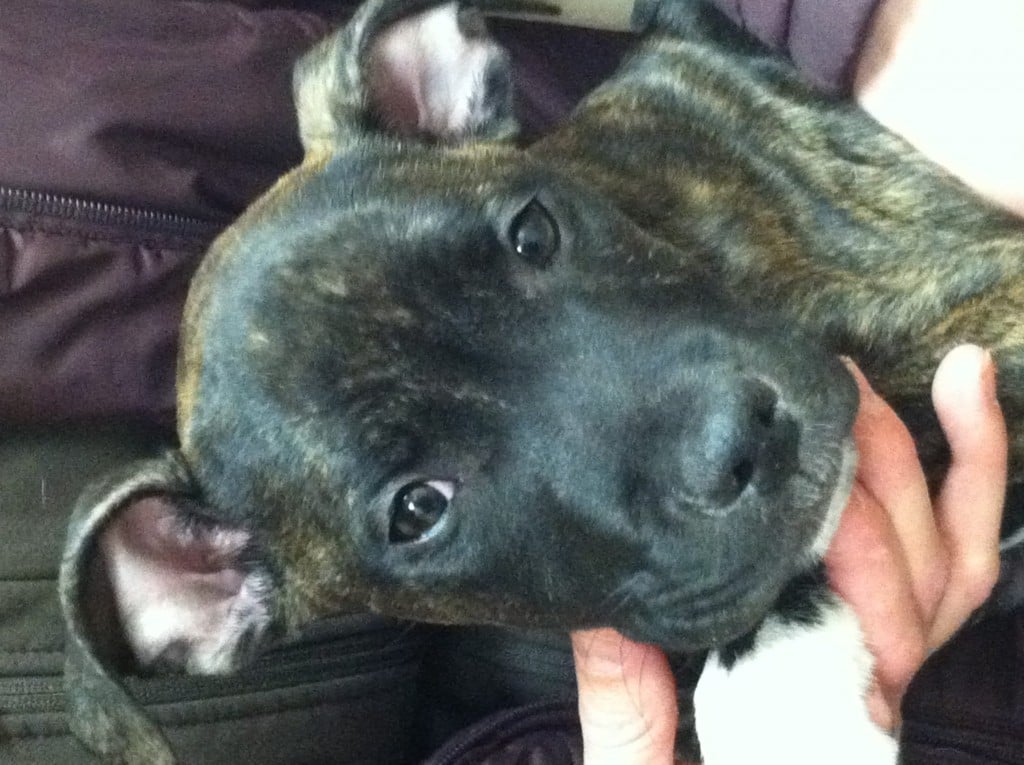 A puppy that was found locked in a Porto Jon at Lincoln Woods had to be put down.
According to a source, the pit-bull pup was found when someone walking in the park heard whimpering coming form the portable toilets. She opened the stall and discovered the puppy.
Animal control and the Lincoln animal shelter took the dog and determined it had a severe case of the Parvo virus. The dog was so ill it had to be put down.