Puppy ready for her forever home after life-saving heart surgery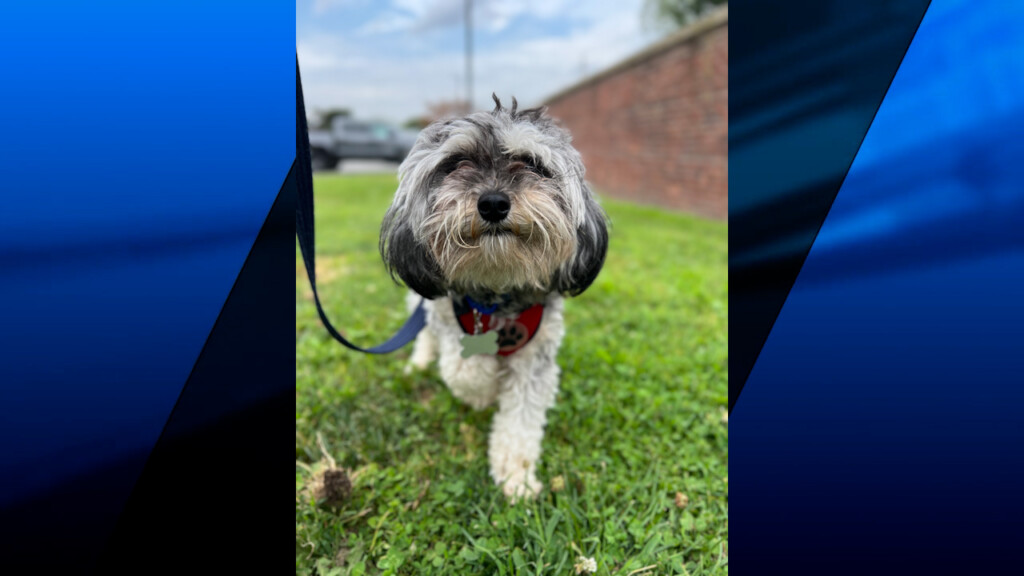 BOSTON, Mass. (WLNE) — The MSPCA-Angell said a special dog is ready to find her new forever home.
Shelter officials said Suki, a cavalier King Charles spaniel and poodle mix, came to the MSPCA with a heart condition that was fatal if left untreated.
"Suki is an incredibly sweet dog," said MSPCA Director of Adoption Centers and Programs, Mike Keiley. "She's loving and friendly. She'll make the perfect pet for the right home when she's fully recovered."
Suki suffers from Patent Ductus Arteriosus, which shelter officials said is a "condition marked by an abnormal blood vessel outside of the heart that does not close properly after birth."
Her prognosis looked bleak when her owner made the decision to surrender her to the shelter.
"It's a good thing that Suki was brought to us when she was," said Dr. Caroline Choi of Angell Animal Medical Center's surgery service. "The longer the condition goes untreated, the worse it gets and, if left untreated long enough, it can eventually lead to congestive heart failure."
Suki, only a one-year-old puppy, recently underwent open chest surgery at the Angell Animal Medical Center in Boston.
Shelter officials said they're now focused on finding a family for her. Those interested in adopting Suki can fill out an online form rather than go to the shelter directly, as they're expecting many applicants.