Purse stolen from actress at the Omni Hotel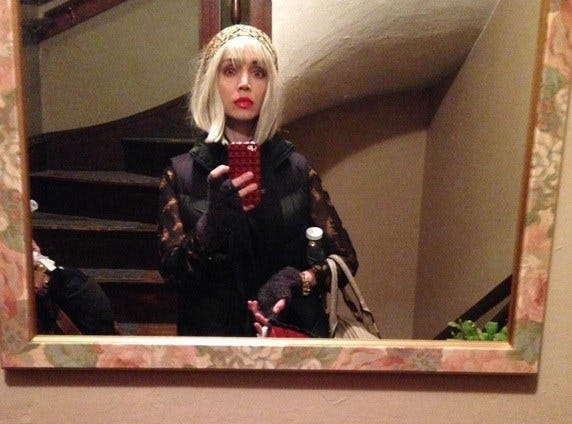 By News Staff
Providence Police helped retrieve a stolen purse from television actress, Eliza Dushku, as she was unloading her luggage at the Omni Hotel.
Dushku had arrived at the hotel just before 4 a.m. when an unknown subject stole her Louis Vuitton purse off the curb.
Surveillance revealed a male dressed in an Egyptian style costume with the bag in an elevator.
Police later found the bag inside a hotel room belonging to the subject, identified as Jamie Lange, 30, and Scott Prior, 27. The two were turned over to Providence Detectives to be charged.
The purse was returned to Dushku after she identified the bag and its contents.
© WLNE-TV 2014