PVDFest releases interactive map and schedule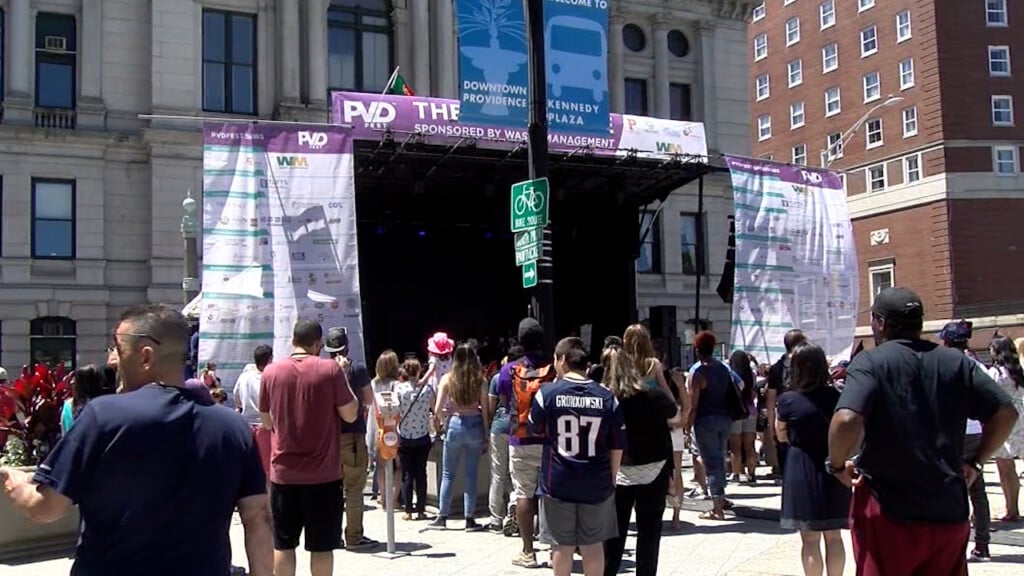 PROVIDENCE, R.I. (WLNE) — PVDFest released an interactive map alongside the event's full schedule of performers and vendors.
The map and schedule for the event that takes place from Sept. 8 to Sept. 10 at 195 District Park can be found on the PVDFest website.
Director of Communications for Economic Development Michaela Antunes said the festival will feature hundreds of artists, food truck vendors, and performers.
Antunes said the interactive map visualizes important performance stages, sensory and Americans with Disabilities Act supports, and public safety booths.
She added that PVDFest has partnered with Spectrum Theatre Ensemble and Real Access Motivates Progress to help make the event more inclusive for the neurodiverse and those with disabilities, including the hosting of a multi-day Neurodiversity New Play Festival just outside the main event.
"We've worked hard to curate experiences for every festival goer, and we're incredibly proud of the rich diversity and high-quality programming PVDFest has to offer this year," Mayor Brett Smiley said.