PVDonuts is up for sale after 7 years in business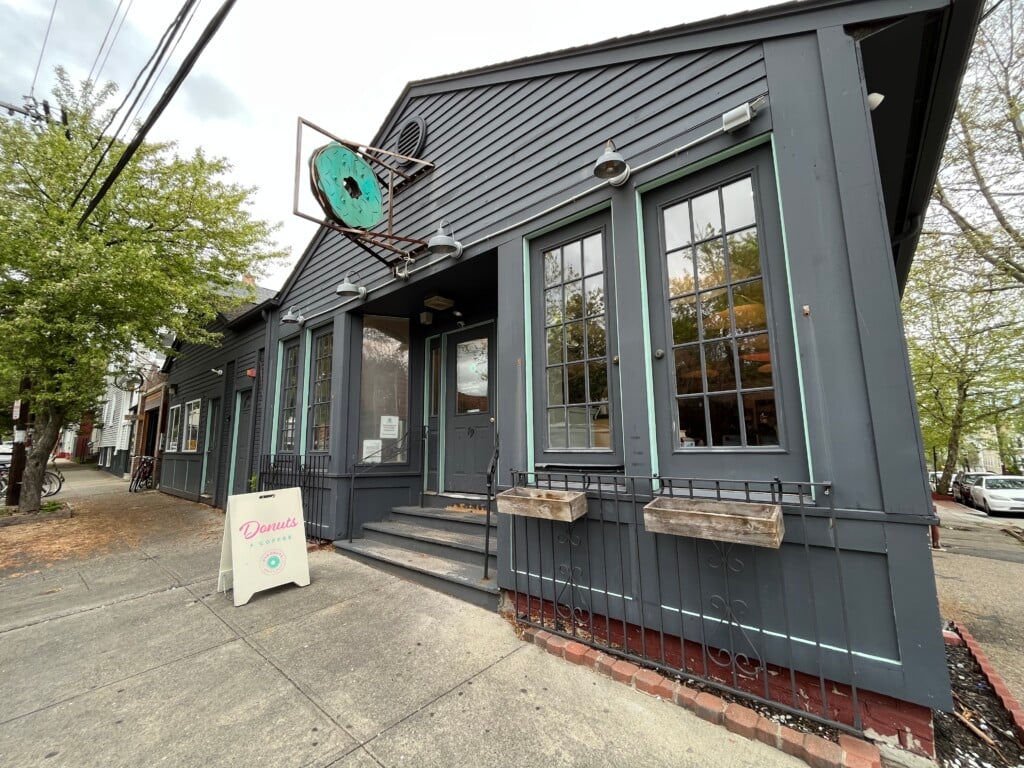 PROVIDENCE, R.I. (WLNE) — A popular donut shop in Providence announced they're up for sale after more than seven years in service.
The announcement came from PVDonuts over social media in a post that reads in part, "We've thought about this on and off for a few years, and what finally drove us to this decision all came down to mental health and matters in our personal lives. We're also at a different place in life since we started PVDonuts, and it's taken us a long time to accept it."
Owners say they're aware that the donut shop has more potential and said they were planning to open more locations. They said they realized recently that they "aren't going to be the driving force behind a move like that."
The franchise is looking for buyers who are ready to hit the ground running and "expand the PVDonuts brand."
Interested buyers should email hello@pvdonuts.com.