PVDonuts to move out of Ives Street shop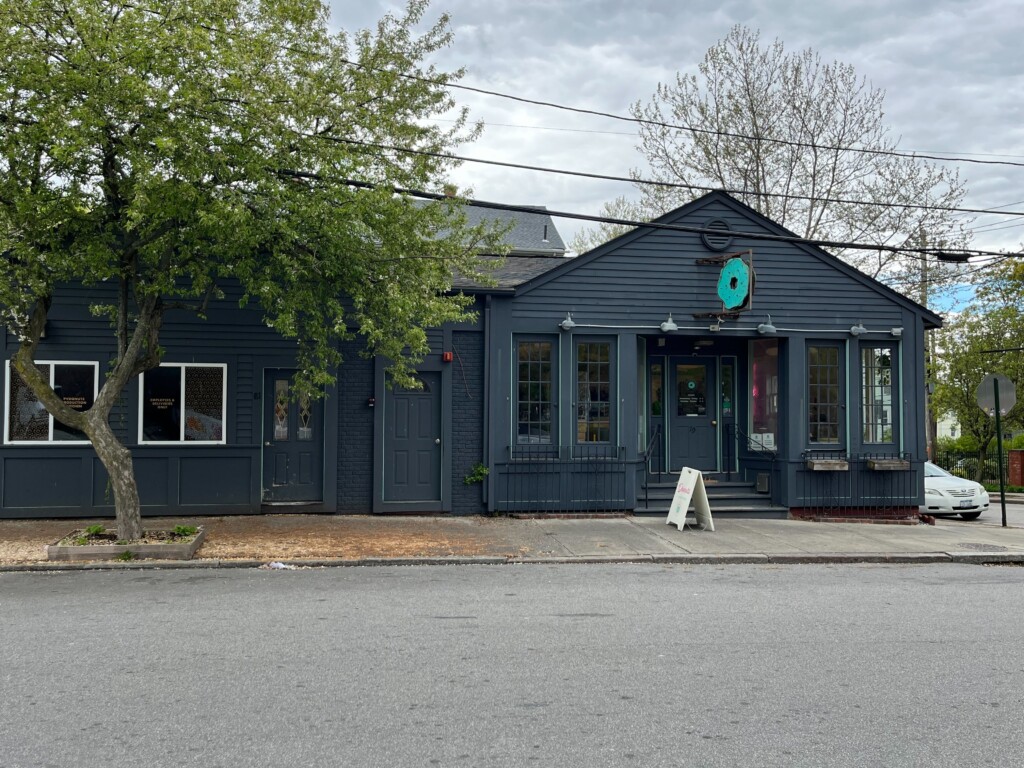 PROVIDENCE, R.I. (WLNE) — A popular specialty donut shop is closing its doors — but it's not going out of business.
PVDonuts is offering a menu full of favorites starting Wednesday through June 25 after it announced on social media that it is leaving its Ives Street location.
After seven years serving treats from brownies to cheesecake, staff could not reach a feasible agreement to renew the lease.
The shop said it's working on getting a new space.
"Stay tuned for the official announcement, and we look forward to creating more memories with y'all in our new home," the post read.
The shop will honor weddings and special events that have already been booked.
Those who want to make sure they get their donut fix can preorder online.