Quincy officer kept behind bars after dangerousness hearing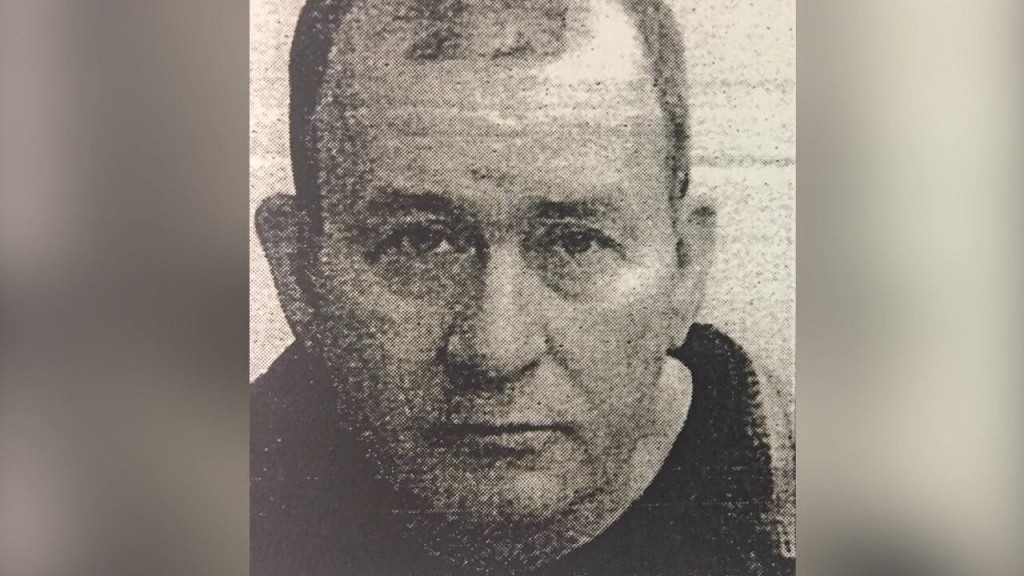 By Alana Cerrone
acerrone@abc6.com
FALL RIVER — The Quincy Police Officer who was charged after a standoff with police at his Raynham home will go back behind bars.
"I find he is a danger to his wife sherry and community"
Keith Wilbur – a 19-year Quincy Police Department veteran, 9-year military veteran and married father of two was charged with armed assault with intent to murder stemming from a stand off at his Raynham home last month.
During the dangerousness hearing Thursday prosecutors pulled out a revolver and an AR-15, two of the weapons police say Wilbur fired that night.
Raynham officers originally were called there last month for a domestic disturbance. Police say they tried to talk to him and he answered with gun fire.
Police got his wife children and another friend out safely but they say Wilbur was drunk and wouldn't cooperate. He was loading weapons in his basement – even threatening officers on scene.
The defense painted a different picture. "What can best be described as a really bad day turned sideways."
The defense argues he was extremely drunk at the time and also under a lot of stress – marital trouble, money issues, and job stress.
Several members of the Quincy Police Department took the stand describing him as a good and honest police officer. One said he could tell Wilbur was traumatized by a double fatal accident he responded to years ago. "He started crying I noticed at one point had what I called a '10,000 mile stare'."
One of Wilbur's brothers also said he had recently suffered several losses in the family, including his father, step-sister and other brother.
"We took it hard – he took it exceptionally hard."
Wilbur is currently on administrative leave pending this investigation.
©WLNE-TV / ABC6 2017