Quonset Air Museum may stay closed after building condemned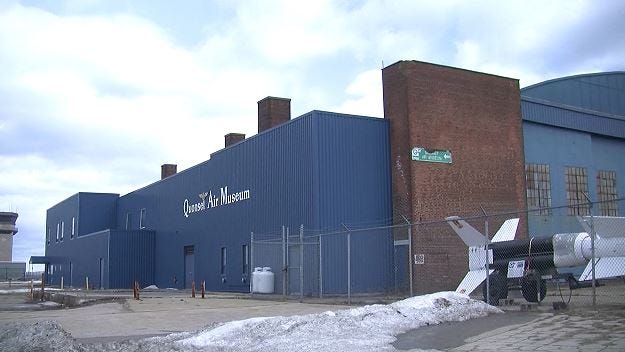 By The Associated Press
news@abc6.com
NORTH KINGSTOWN, R.I. (AP) _ The Quonset Air Museum may not be able to reopen following a partial roof collapse in March under the weight of heavy snow.
The state-owned hanger housing the museum has been condemned, and the museum's president says it has no place else to go.
David Payne says the museum wants to stay at Quonset Point, but its annual budget of less than $150,000 is not enough to repair the hanger.
Alan Andrade, with the Rhode Island Airport Corporation, says it has no other facility in which to house the museum.
Payne says many of the museum's 23 planes will be on display at the end of this month during the Quonset air show, but he's not sure what will happen to them after that.
(C) The Associated Press 2015