New business to bring hundred of jobs to Quonset Business Park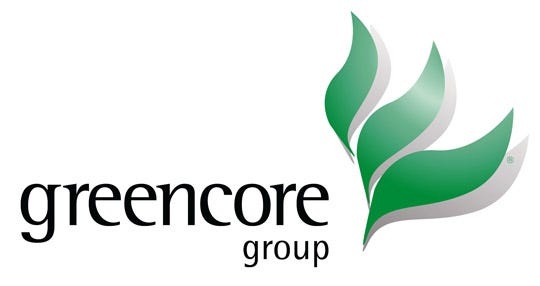 By: Dee DeQuattro
Twitter:@Deedequattro
Email: ddequattro@abc6.com
Rhode Island may have the highest unemployment rate in the country but the state's economy is about to get a bit of a boost.
Greencore, a convenience food manufacturer will build a 107,000 square foot facility in the Quonset Business Park. The company plans on hiring 390 employees and signing a 50-year lease. In exchange the Quonset Development Corporation is giving the company a 25 percent rate reduction.
"This is a good day for Rhode Island, and another indication of how investing in our state assets can help create more jobs and propel our economy in the right direction," Governor Chafee said. "I commend Greencore for bringing a growing company here, and we look forward to showing the world how our resources and workforce can help a company achieve great success."
According to Governor Chafee's office the business could also be expanded another 40,000 square feet and possibly employ up to 600 employees.
"We are pleased to be coming to Quonset Business Park and the State of Rhode Island," said Liam McClennon, CEO at Greencore USA. "In searching for the right location, we wanted to find a place where we could build quickly, have easy access to the major cities on the East Coast, and be in a place where we could grow in the future. Quonset met all those criteria perfectly – it is a world-class facility."
The Quonset Development Commission is scheduled to make the announcement at 4:30 p.m.
(C) WLNE-TV 2014