Revolution Lose on Own Goal at Colorado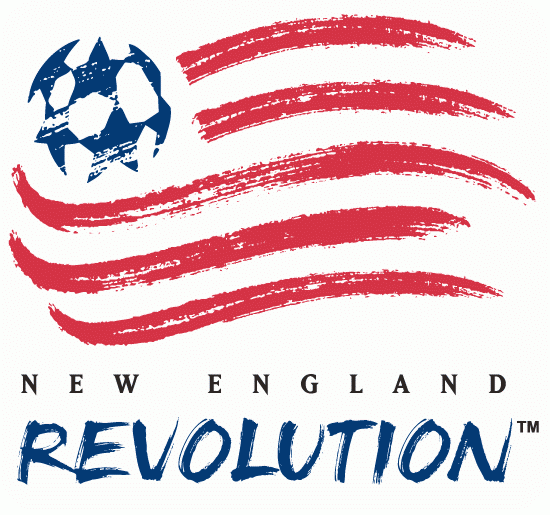 Rapids edge Revolution 2-1
COMMERCE CITY, Colo. (AP) _ The Colorado Rapids used an own goal in the 67th minute after getting a game-tying score from Nick LaBrocca to beat the New England Revolution 2-1 Wednesday.
LaBrocca scored his first goal of the season on a left-footed shot from 30 yards. That tied the game at 1 for Colorado (8-7-6).
The game winner came when Dillon Powers took a shot from the right wing against New England goalkeeper Bobby Shuttleworth. The ball never got to Shuttleworth. Teammate Jose Goncalves got to it first and kicked it into his own net.
The Rapids won for only the third time in eight games. They are 3-3-2 over that span.
Juan Toja scored for New England (6-7-6). It was Toja's first goal since July 19, 2008.
AP-WF-07-18-13 0321GMT