Rhode Island attorney general announces effort to protect mental health and substance abuse disorder care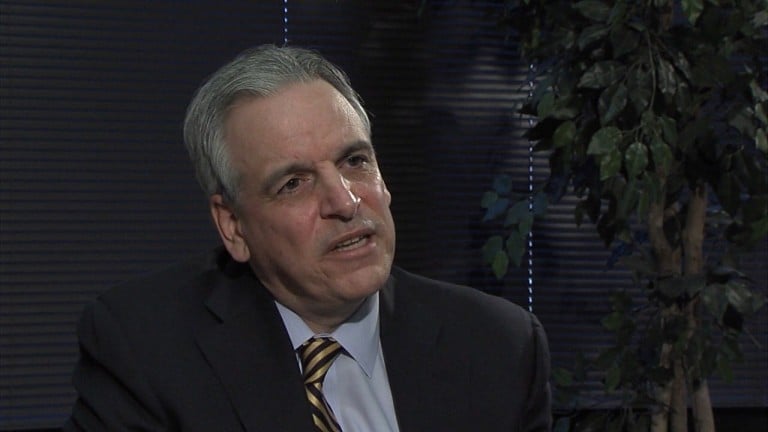 Rhode Island Attorney General Peter Neronha is challenging a recent court decision to ensure that the state has adequate mental health and substance abuse care in the state.
Neronha joined attorney generals from Connecticut and Illinois to petition a recent decision that the attorney generals argue could hamper proper care for those battling mental health and substance abuse disorders.
"For decades, Rhode Island has recognized that treatment for mental health and substance use disorders should be covered adequately by an individual's insurance coverage plan," said Neronha.
A recent court overturned a 2019 decision that found a healthcare provider wrongfully denied mental health and substance abuse care to thousands of people.
The three argue the March decision to overturn that original warning could set a dangerous precedent.
Read the attorney general's full brief here.