R.I. Attorney General to prosecute riot suspects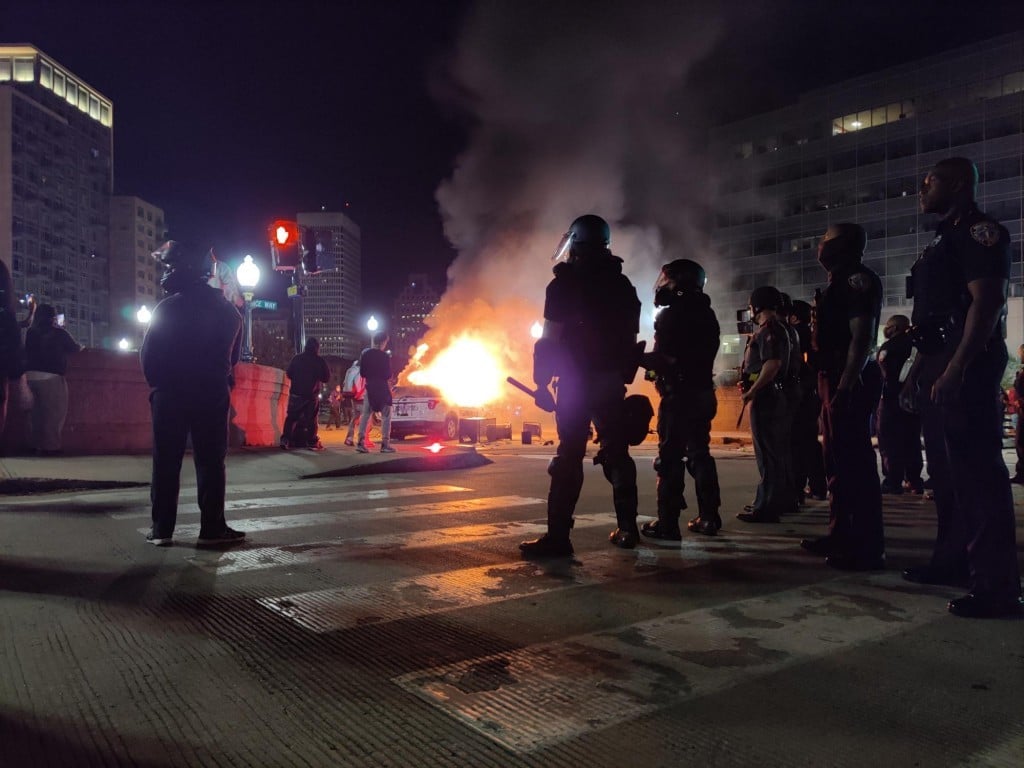 PROVIDENCE, R.I. (WLNE) – More than 65 suspected looters were arrested after riot acts at the beginning of June, and the Rhode Island Attorney General's Office said they will be prosecuting the suspects.
The attorney general's office typically doesn't prosecute misdemeanor cases unless a suspect is on probation or parole for a previous crime, but the office has the ability to prosecute any criminal case.
A spokesperson said, "Given the large number of cases arising out the same general series of events, this Office, to ensure consistency in charging decision-making and disposition recommendations, exercised its discretion to prosecute all criminal matters – that is, all misdemeanors, even where a person was not a probation or bail violator – in addition to all felonies, arising out of the incidents on June 2 and June 3."
The protest quickly escalated and turned violent around 2:00 a.m. on June 2. Crowds of people threw bricks, rocks at police and fireworks were lit off toward authorities.
Many downtown businesses suffered damage and a Providence police vehicle was set on fire and burnt.