R.I. Board of Elections unanimously votes to certify 2020 election results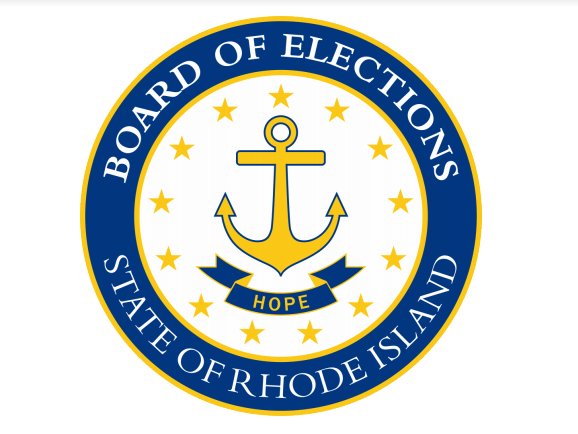 CRANSTON, R.I (WLNE) – The Rhode Island Board of Elections (BOE) voted unanimously to certify the results of the Rhode Island 2020 General Election Federal, State, and General Assembly contests on Monday.
This follows the General Election of November 3rd which returned the highest voter turnout of the last three presidential elections, with  64.43% of eligible voters casting a ballot.
According to the BOE, 201,474 voters cast ballots at their designated precinct on election day, 170,095 voters voted via mail ballot and 149,616 voters cast an emergency in-person ballot at the city/town hall in which they were registered 20 days prior to the November 3rd General Election.
The Board implemented many new election initiatives such as:
The relocation of election headquarters to 2000 Plainfield Pike, Cranston, R.I.
First time requests of executive orders of the governor
The successful conduct of the state mandated Risk Limiting Audit following the Presidential Primary in June, and the General Election in November
The passage of a process change to emergency voting at a special session of the general assembly
The purchase of the signature verification/sorting equipment
The purchase and installation of drop boxes at every city/town hall as well as drop boxes at every polling place on election day.
Additionally, the BOE implemented regular election initiatives such as:
Public testing of election machines
Working with the 39 city/town board of canvasser partners and the Elections Staff at the Department of State
Working with vendor Election System & Software to tabulate all the mail ballots received
Making results public via the BOE website
In addition to 12 full-time employees, the Board recruited and hired 19 seasonal employees, 50 emergency appointments and 119 technicians to support polling places on election day.
The Board conducted nine recounts on Friday, November 20th , with the results remaining the same.
Additionally, the Risk Limiting Audit conducted on Monday, November 23rd successfully confirmed the processes and procedures initiated by the Board prior to the conduct of the election were consistent with the results of the audit.
©WLNE-TV/ABC6 2020