R.I. Building Code Commissioner speaks on state inspection process following Florida catastrophe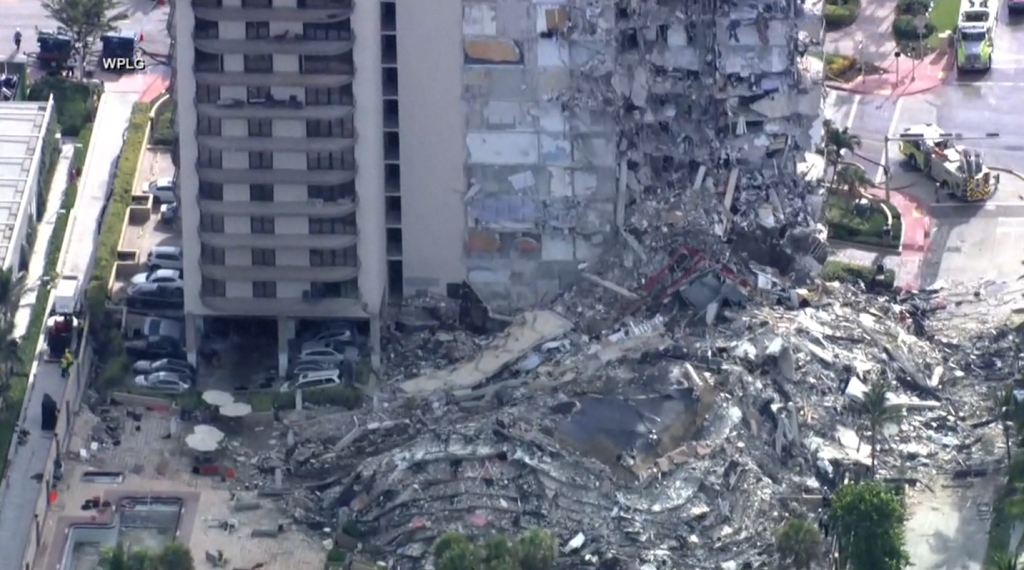 PROVIDENCE, R.I. (WLNE) – As officials in Surfside, Florida search through the rubble for up to 160 missing people, many in Rhode Island are left wondering how do we stop something like that from happening here and what measures in place to prevent it?
ABC 6 News spoke to the Rhode Island Building Code Commissioner about how buildings are inspected in the Ocean State.
"Our heart goes out to all those affected," Commissioner James Cambio said. "It's a horrific thing to see. Then your professional instincts take over and then you think, okay, what could have caused a building like that to crumble?"
Cambio says there are several factors that could've caused the building to fall.
"Things like the age of the building, what codes were in place when the building was first constructed, has there been recent renovation to the building that could have caused structural defects?"
Cambio's office is in charge of inspecting state buildings and creating codes to prevent catastrophes like the one in South Florida. He says he's never seen anything of that magnitude locally, but he has seen unsafe situations.
"We see buildings during construction that may have a failure and portions of the building collapse, walls or roof sections, we see a lot of buildings that are in imminent danger of collapse," Cambio said.
Here in Rhode Island, buildings are inspected when they are granted their certificate of occupancy, but many may be surprised to hear there's no re-inspection process unless issues are reported.
"We don't have any particular inspection process once the certificate of occupancy is issued to a building," Cambio said. "There are life safety inspections conducted depending on the use of a building, but typically the structural inspections are left to the owners or local jurisdictions."
The building commissioner says if you notice something, report it to your local housing authority.