R.I. Commerce Corporation approves more than $20M in incentives for Superman Building project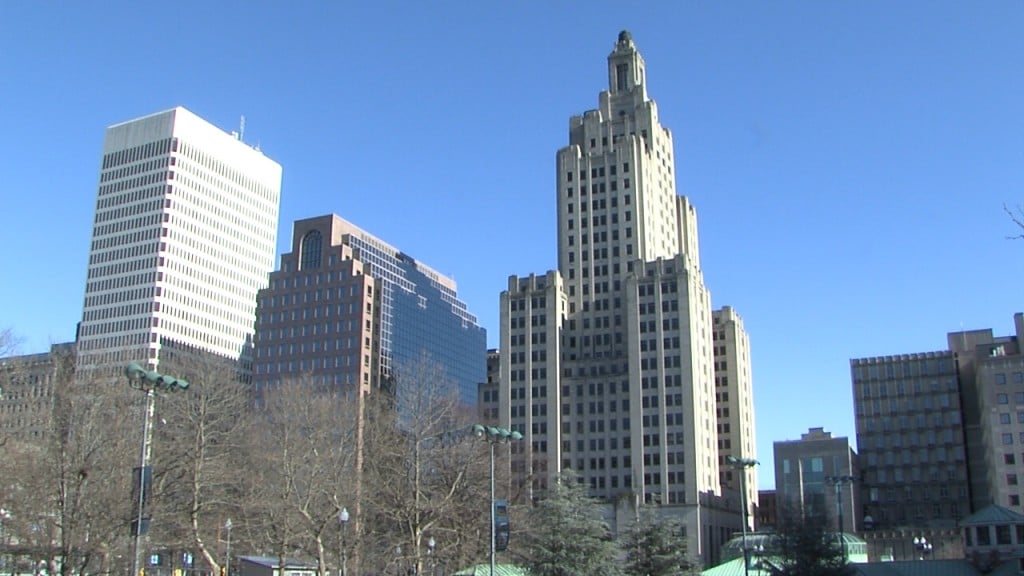 PROVIDENCE , R.I. (WLNE) — The Rhode Island Commerce Corporation unanimously approved state funding under two programs to aid in the revitalization of the Superman Building in Providence
The board, chaired by Gov. Dan McKee, voted to in favor of giving High Rock Westminster LLC., the owners of the Superman Building, more than $20 million in state subsidies.
The vote granted High Rock up to $15 million in tax credits under the Rebuild Rhode Island Tax Credit program and $5.7 million in state funding under the First Wave Closing Fund.
According to the board's agenda, High Rock was looking for incentives "to a historic project located at 111 Westminster Street in Providence, also known as the 'Superman Building'."
McKee lauded the more than $220 million project in April, saying it will provide 285 new apartments with 20% of those set aside for low and middle income residents.
The plan also calls for commercial, retail, community and event spaces.
Proponents of the plan have said this is important investment to add housing in the city and to save the iconic building.
Opponents question how much the project will add to affordable housing and questioned the quoted cost of the entire project.