R.I. delegates push for funding to combat coronavirus
The state will see an initial $500K CDC grant; House approves $8.3 billion emergency spending package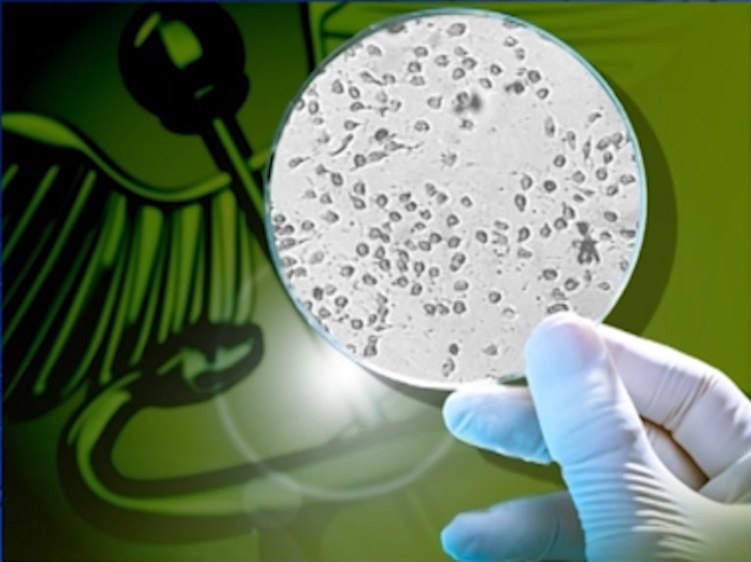 Email: news@abc6.com
Twitter: @ABC6
PROVIDENCE,R.I. (WLNE)- Rhode Island will receive an initial $500,000 grant from the Center for Disease Control and Prevention to aid efforts to fight the spread of coronavirus, the state's congressional delegation announced today.
As the House of Representatives passed a nationwide emergency spending bill of $8.3 billion Wednesday afternoon, legislators were optimistic that Rhode Island would see another $4.9 million in funding to combat the virus in the near future.
The bill passed the House with an overwhelmingly bipartisan vote of 415-2. It now heads to the Senate where it could be approved as early as tomorrow.
The initial CDC grant will be used to monitor travelers and enhance data management, along with purchasing supplies and lab equipment.
"This initial funding comes at a critical time for our state and will provide much needed support for response efforts," said Congressman Jim Langevin. "I'll continue to advocate with my congressional colleagues for adequate resources to confront this crisis."
The emergency spending bill, H.R. 6074, earmarks $3 billion for research and development of vaccines and related treatment. Further funds would be slated for health care preparedness, with $500 million going toward the purchase of pharmaceuticals, masks and personal protective equipment. Other portions of the funds would aid community health centers build infrastructure in response to the outbreak, such as specialized containment beds.
Another $1 billion would be put aside to for loan subsidies to aid business affected by the outbreak, with an additional authorization of $7 billion in loans to be administered by the Small Business Administration.
Representative David Cicilline made clear that despite the bipartisan support in the House, the goodwill did not extend to the Trump administration and its response to the outbreak so far.
"The president should sign this bill as soon as it reaches his desk," said Cicilline. "Then he should let doctors and public health experts do their jobs. He has politicized this issue and spread fear and misinformation. It's time to let the professionals at the CDC and NIH do their jobs to keep us safe."
©WLNE-TV/ABC 6 2020