R.I. DEM to open 15 state parks on Saturday; issues distancing guidelines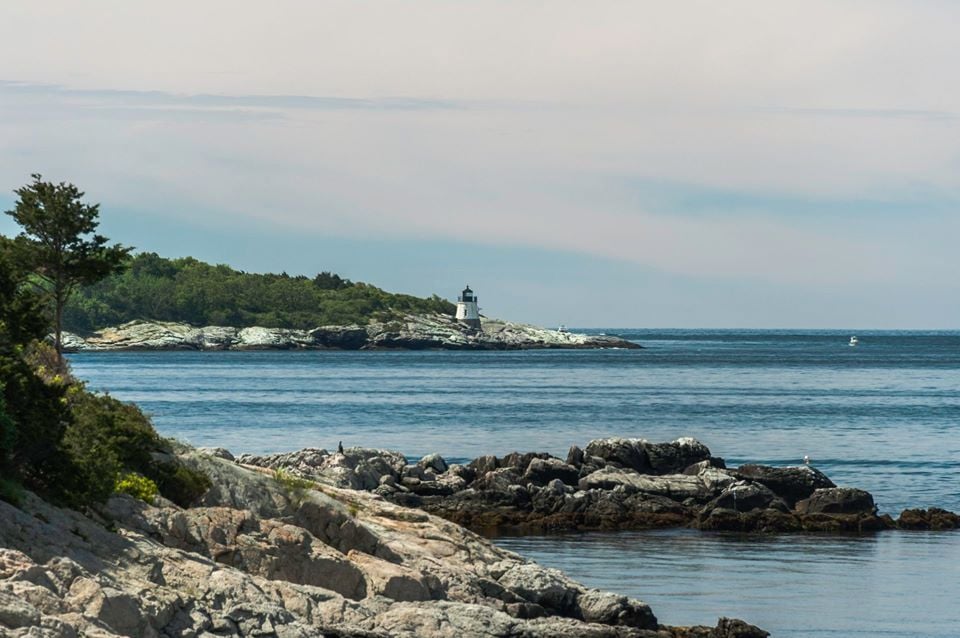 PROVIDENCE, R.I.– The Rhode Island Department of Environmental Management listed 15 parks that will open on Saturday, giving residents more options for hiking and other outdoor leisure activities.
According to a statement, the following parks will be open daily starting May 9:
• Beavertail State Park, Jamestown*
• Black Regiment Monument, Portsmouth
• Burlingame State Park, Charlestown*
• Cocumcussoc Park, North Kingstown
• Fort Adams State Park, Newport*
• Fort Wetherill State Park, Jamestown*
• Haines Memorial State Park, East Providence
• John H. Chafee Nature Preserve, North Kingstown
• J.L. Curran State Park, Cranston
• Lehigh High Grove, Portsmouth
Telephone 401.222.4700 | www.dem.ri.gov | Rhode Island Relay 711
• Lincoln Woods State Park, Lincoln*
• Meshanticut State Park, Cranston
• Pulaski State Park, Glocester*
• Purgatory Chasm, Middletown
• Snake Den State Park, Johnston
The parks marked with an asterisk (*) will have limited parking in order to reduce crowding, the department said. Visitors are urged not to park outside of the lots if full, but return later or visit another location.
Fort Adams and Lincoln Woods would will close at 6:00 p.m.
Public restrooms remain closed, as do playgrounds and athletic fields and courts. Visitors are advised to bring hand sanitizer.
Additionally, visitors are advised to restrict themselves to solo activities such as hiking and biking, and asked to refrain from social activities such as picnicking, or contact games like football or soccer.
Visitors are asked to follow guidelines on distancing from the Center for Disease Control and Prevention and the Rhode Island Department of Health. This includes wearing a face covering when in close proximity with others, and attempting to avoid crowds while maintaining 6-feet of distance between others.
More information is available on the R.I. Parks COVID-19 website.
©WLNE-TV/ABC 2020