R.I. Department of Health recommends closing swimming at 2 beaches
RIDOH says Goddard Park and Easton's Beach water has high bacteria levels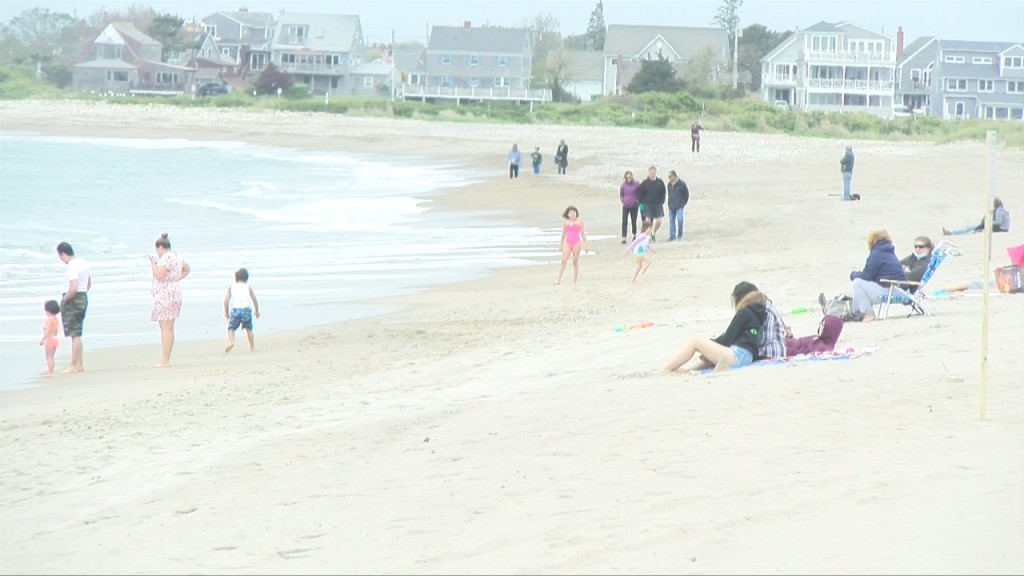 PROVIDENCE, RI (WLNE) – The Rhode Island Department of Health has recommended shutting down swimming at Goddard Park Beach in Warwick and Easton's Beach (also known as First Beach) in Newport because of high bacteria levels.
RIDOH says they will continue to monitor and review beach water quality regularly. They also say the status of a beach may change as new data becomes available.
If you have any questions, you can call RIDOH's beaches telephone line at 401-222-2751.