R.I. ends witness, notary requirements for vote by mail in 2020 election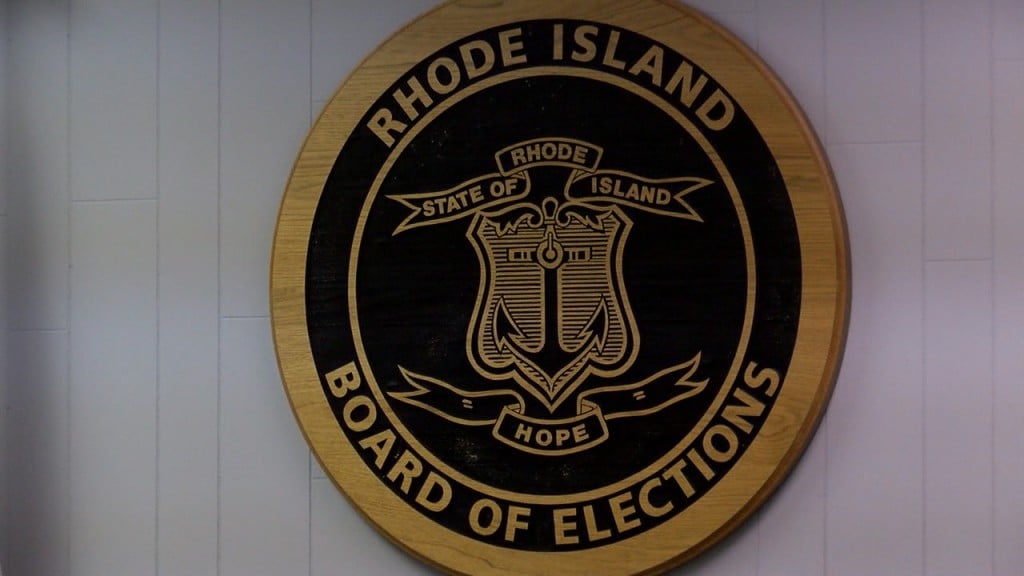 PROVIDENCE, R.I. (WLNE)– The state of Rhode Island has agreed to end witness and notary requirements for the 2020 election, the Rhode Island American Civil Liberties Union said in a statement Tuesday night.
A court signed off on the agreement Tuesday, the ACLU said.
The ACLU, Campaign Legal Center, and the law firm Fried Frank had filed the lawsuit on behalf of Common Cause Rhode Island and the League of Women Voters of Rhode Island.
The groups said the requirement placed an unnecessary burden on voters, who because of COVID-19, may have difficulty accessing the polls due to preexisting conditions or  have vulnerable family members at home.
"Removing the witness and notary requirement in the midst of a deadly pandemic will protect people's health and their right to vote,' said Steve Brown, executive director of the ACLU of Rhode Island. "It was the right thing to do. This is a major victory for the voters of Rhode Island and for our democracy."
Jane Koster, president of the League of Women Voters of Rhode Island, called it a victory for minority and other vulnerable voters.
"We are thrilled with the agreement to waive Rhode Island's onerous two-witness and notary requirement for mail-in ballots for our upcoming elections," Koster said in a statement. "This agreement is especially important for Black, Latinx, elderly, and disabled voters, who will rely on mail-in ballots to vote safely this year. Now Rhode Island voters can be assured that their safely-cast ballots will count."
Court documents show that under the requirement, residents looking to vote by mail needed to have the envelopes containing the ballots signed before a notary public or two witnesses in order for their votes to be counted.
Nellie Gorbea, who had been named in the suit in her capacity as Secretary of State for Rhode Island, welcomed the decision.
"As long as I am Secretary of State, I will fight to protect Rhode Island voters,"  Gorbea said. "Today's ruling is a victory for voting rights and public health. I thank the Court for delivering this decision in a timely manner."
©WLNE-Tv/ABC6 2020