R.I experiences 2 more COVID-19 Related Deaths, testing expands
Positive cases rise to 657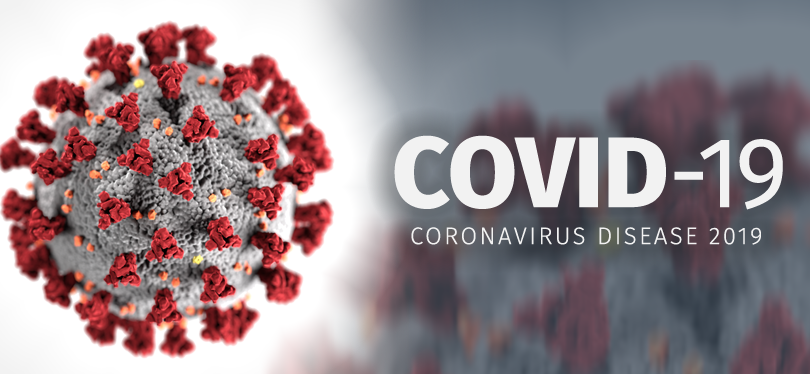 PROVIDENCE, R.I (WLNE) – The Rhode Island Department of Health (DOH) announced that two more people died from COVID-19 related illnesses.
These new deaths bring the state total to 12, with 657 positive cases, 72 hospitalizations.
Currently, the state has 4.412 negative COVID-19 test results
Both patients were female, one in her 80s and the other in her 90s.
A spokesperson for the Rhode Island Department of Health says both women were residents of the Golden Crest Nursing home, making 55 cases related to the facility.
The DOH is currently looking into any underlying conditions the women may have had.
Governor Raimondo said the state was working to prepare for a surge in the illness, that resources will not be ready for.
The DOH also announced that the testing capacity for COVID-19 has expanded, and all residents with symptoms of the illness are encouraged to call a healthcare provider to get scheduled for a test.
The department also noted it is critical for residents showing symptoms to self-isolate and have little contact with others.
Residents who do not have a primary care provider are told to call an urgent care center.
According to the DOH, testing had only been readily available for people who belonged to priority populations, such as nursing home residents or essential workers.
The increased testing gives the state the capacity to let more people and get a better idea of how the virus is getting around the state.
The expanded number of tests that Rhode Island can now process is being run at RIDOH's State Health Laboratories, private laboratories, and hospitals.
©WLNE-TV/ABC6 2020