R.I. gym owner to go before judge after refusing to close during 2-week pause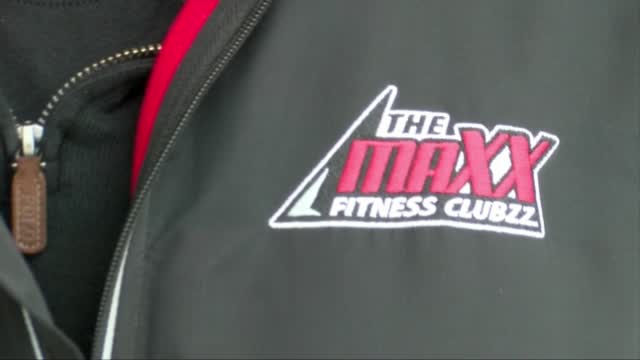 PROVIDENCE, R.I. (WLNE) — The owner of Maxx Fitness Clubzz in Warren and Lincoln will appear in court Friday after going against the state's two-week pause and keeping his gym open.
According to documents filed in the State Supreme Court, lawyers representing the state are seeking a restraining order against the owner of the Maxx Fitness Clubzz location in Lincoln.
If approved, the gym would be forced to close, plus the owner will have to pay $500 every day it stays open after the order is officially issued.
ABC 6 news spoke to owner, Matthew D'Amico, who says his gym couldn't afford another shutdown and would go under if he couldn't keep his doors open.
"It's been devastating," D'Amico said. "We haven't recovered. Revenue is about 30-40%. The expenses have gone up." "We would not survive. Period."
D'Amico said they've had multiple visits from the Department of Health and haven't failed any. He says the clubs are operating at 60-percent capacity, taking temperatures, requiring masks at all times and sanitizing workout machines.
The owner also says he believes exercise is good for people's mental health right now.
In the Governor's weekly press conference, Gina Raimondo defended the state's response saying she's disappointed by the gym. She also added most businesses are following new restrictions.
"If everyone does that it will only last two weeks, if everyone chooses to not do that, we'll have to extend it more than two weeks," Gov. Raimondo said. "Listen, I know it's hard, I stand by the decision and I need everyone to follow the rules."
ABC 6 News will bring you the latest updates in court. This is a developing story.