R.I. Haunted House to be on GMA Saturday
Yard Display in Halloween Feature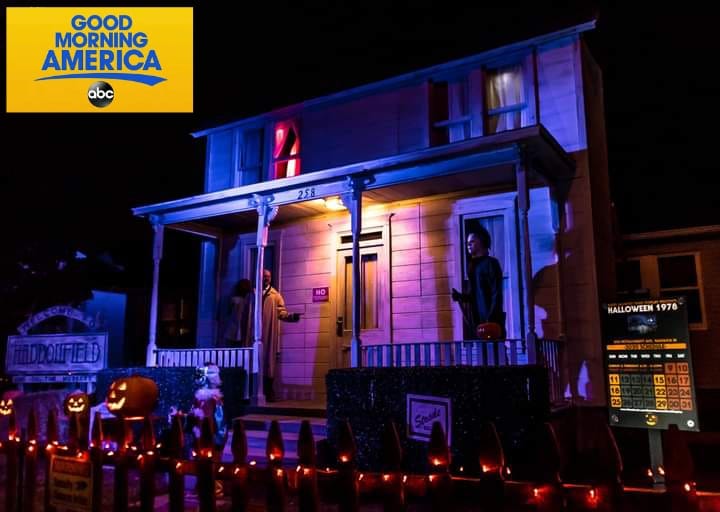 WARWICK, R.I. (WLNE) – A Warwick Halloween display is set to be featured on ABC's Good Morning America Halloween morning.
The Bates Haunted Yard display on Pettaconsett Avenue is a big draw this year with its elaborate decorations.  They've also been bringing in special "guests" to help with scaring those who come by.  They've brought in Freddy Kruger, Jason Vorhees, Samara Morgan, and Michael Myers to bring terror to those who dare to come close. 
GMA is featuring many houses across the country.  Catch the haunting displays Saturday from 8-10 a.m.