R.I. high schools to cap in-person learning to 25% after thanksgiving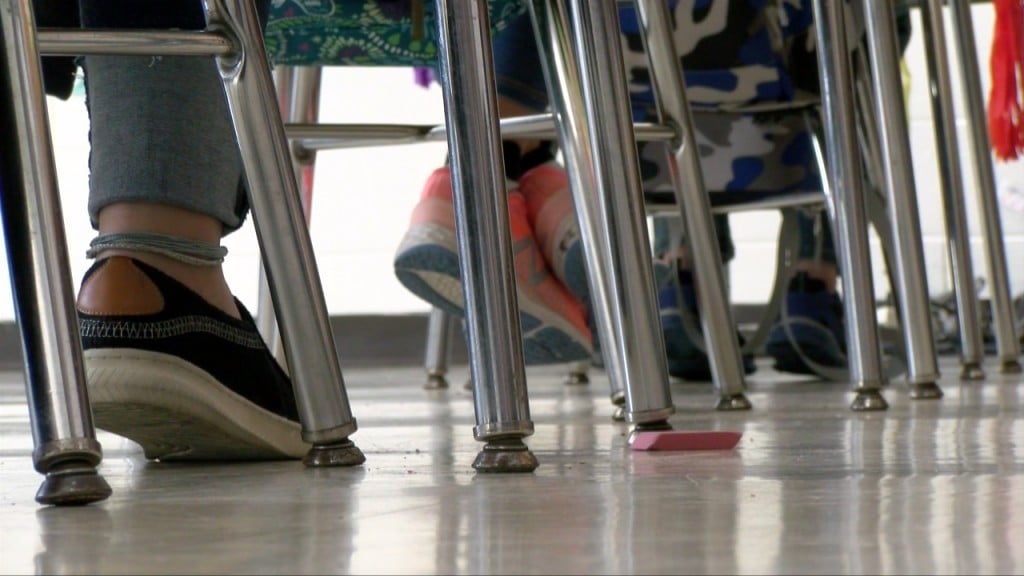 PROVIDENCE, R.I. (WLNE) — Changes are coming to in-person learning at high schools in Rhode Island.
Governor Gina Raimondo is set to make the announcement Thursday, which ABC 6 News has confirmed would cap high schools at 25%.
The news came from the Department of Education in the form of a letter to superintendents on Wednesday informing them what's to come after the Thanksgiving holiday.
In the letter, state education officials say starting November 30th, high schools will move to limited in-person learning. Most students will remain distance learning, allowing students needing more help, the opportunity for in-school learning capping the population at 25%.
Also in the letter, changes are coming for high school sports as well. As the fall season wraps up, RILL announced there will be no league games until at least January. However, practices are set to begin the middle of next month.
According to the superintendent ABC 6 News spoke with, those plans include more detail, which the Governor is set to address in her press conference Thursday at 1:00 p.m.
This is a developing story.