R.I. judge seriously injured in pedestrian crash has returned home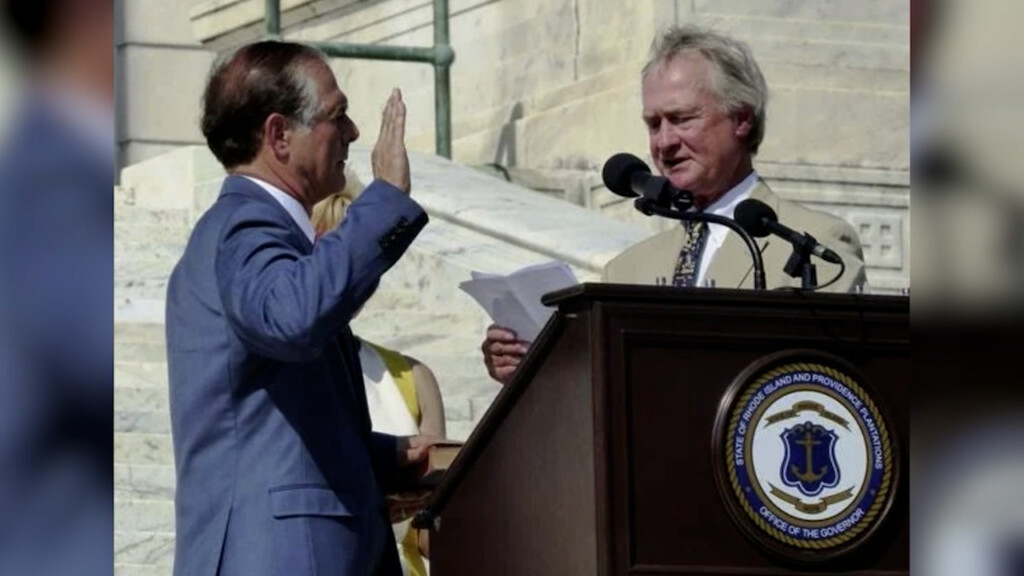 PROVIDENCE, R.I. (WLNE) — Judge Richard Licht is back home after being hit by a car in front to the State House last month.
"Richard is home recovering and making good progress. He and his family continue to be grateful to all those who have offered support and well wishes for his recovery," a spokeswoman for the Licht family said in a statement.
Licht has been at the Spaulding Rehabilitation Hospital in Boston for best month recovering from his injuries.
In mid-February, the Superior Court Jude was struck by a Jeep Wrangler in front of the State House on Smith Street.
Licht was rushed to the hospital. The driver involved in the crash stayed on scene and has not been charged.
Licht has been on the bench since 2014 and previously served as lieutenant governor.