R.I. League of Cities & Towns appoints Ernest Almonte as Executive Director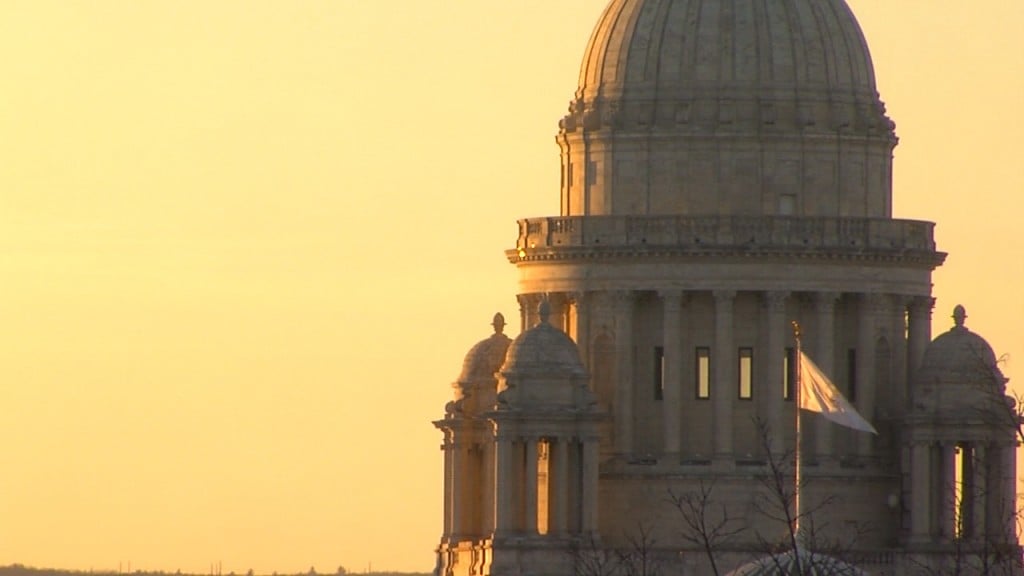 PROVIDENCE, R.I. (WLNE) – The Rhode Island League of Cities and Towns has announced that Ernest Almonte will be the organization's next Executive Director after being approved by the Executive Board earlier this Friday morning. He succeeds Brian Daniels who served the 39 communities as Executive Director for five years.
Almonte is currently Governor Daniel McKee's Interim Chief Financial Officer of the Rhode Island Department of Health's Transition Support Team where he provides managerial support on department finances, budgeting, and other fiscal services. Beforehand, he was Chief of Staff to Lt. Governor Sabina Matos.
"The search committee considered many strong candidates through a thorough process," said League President Charles Lombardi, Mayor of North Providence. "It was clear that Ernie's 40 years of experience in federal, state, and local governments, along with his considerable financial and public management expertise, makes him the right leader and advocate for the League. Along with providing strong legislative advocacy, we are confident that Ernie will work diligently to increase service offerings to our cities and towns while enhancing training and educational opportunities for elected officials and city and town staff members."
"I thank Ernie for his service to the State of Rhode Island and for supporting our Administration, most recently in his role on our Department of Health transition team," said Governor Dan McKee. "Ernie has decades of experience in business, government, and fiscal management and I know he will be a strong asset to the League. I wish Ernie the best in this new endeavor and look forward to continuing to work with him as my Administration continues to engage municipal leaders in all 39 cities and towns to ensure Rhode Island comes out of this pandemic stronger than we went in."
"I would like to thank Ernie for his tireless work on behalf of all Rhode Islanders during his time at my office and RIDOH," said Lt. Governor Sabina Matos. "Everywhere Ernie goes, he brings a breadth of wisdom and experience, and a steady hand. I want to congratulate him on his new position and wish him the best."
Almonte earned his B.S. in Business Administration and Master's in Taxation from Bryant University where he would serve as Auditor General for the State of Rhode Island for over 15 years, as well as Partner in the RSM US, the fifth largest accounting, tax, and consulting firm in the country.
"The League would like to thank Brian Daniels for his service and dedication to the League representing the interests of the cities and towns over the past five years," said Mayor Lombardi. "I would also like to express our gratitude to Jordan Day for her hard work as Policy Director and for her continued efforts serving as the Interim Executive Director during this transition period."