R.I. man charged with kidnapping, rape while posing as Uber driver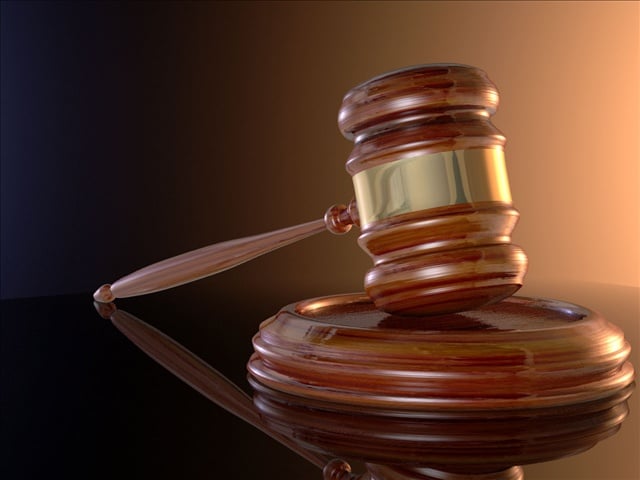 PROVIDENCE, R.I. (WLNE) A 39-year-old Cumberland man was indicted in Suffolk County, Massachusetts Superior Court this week on charges that he kidnapped and raped a woman after posing as an Uber driver.
According to District Attorney Rachael Rollins, the 26-year-old victim was visibly intoxicated when she left a Boston bar on a January night earlier this year. The woman believed she had hailed a ride-sharing service that was taking her to her home a few minutes away.
Police said the woman woke up hours later in the home of Alvin Campbell, Jr, with no memory of what had occurred after leaving the bar. An investigation led police to believe that Campbell sexually assaulted the woman while she was incapable of giving consent.
Campbell has been held on $250,000 bail since his arraignment January 9.
Boston ABC affiliate WCVB had reported at the time that Campbell is the brother of Boston City Councilwoman Andrea Campbell.