R.I. mayor-elect Brett Smiley announces department directors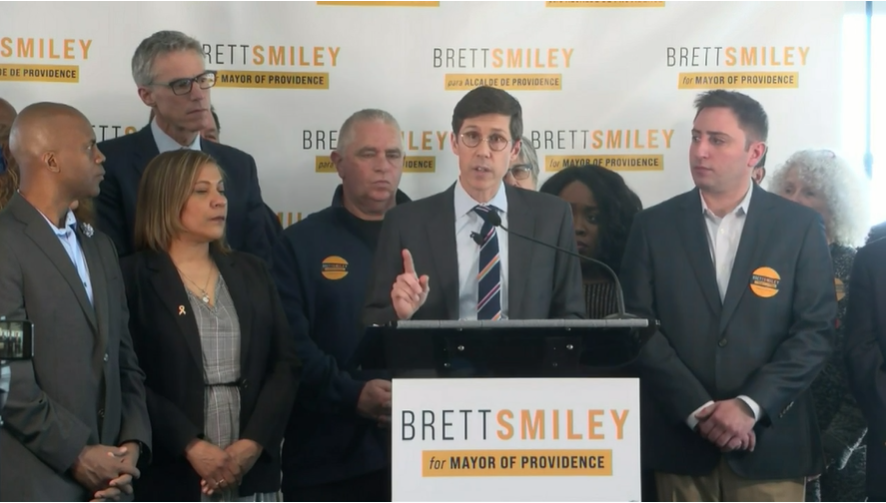 PROVIDENCE, R.I. (WLNE) — Mayor-elect Brett Smiley announced additional department director appointments to serve in the new year.
The newest appointments are as follows:
Patricia Coyne-Fague as Director of Public Works.
Stephen Grace as Director of Recreation.
Jonathan Martin as Director of Public Property.
Coyne-Fauge previously announced her departure from the R.I. Department of Corrections in late December after decades of state service.
Smiley says he looks forward to seeing his new appointees bring experience and knowledge to the city government.
Many of the other positions have been reappointed to their previous directors.
Click here for the complete list of Smiley's administration appointments.