R.I. National Guard heading to D.C. for inauguration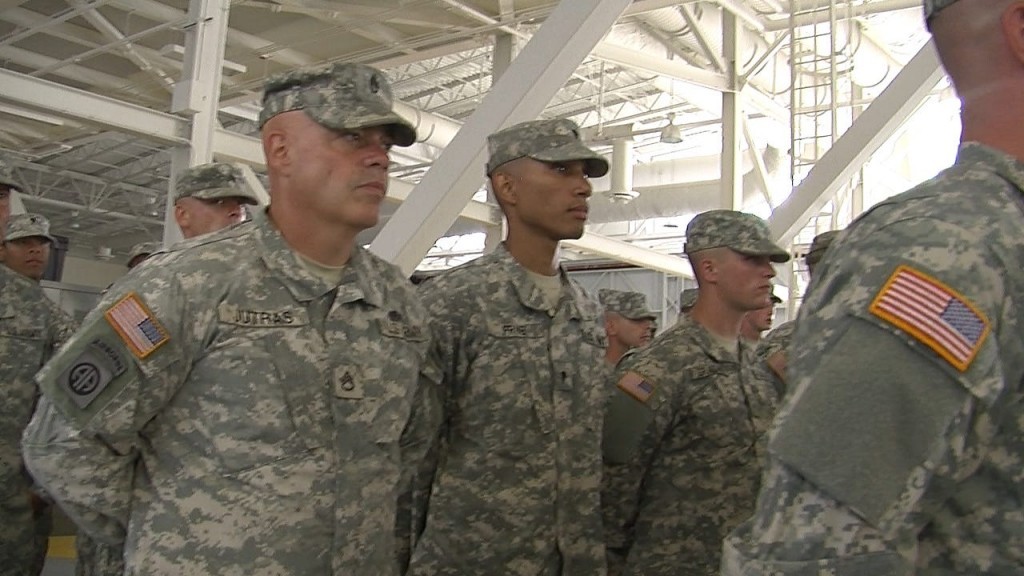 EAST GREENWICH, R.I. (WLNE)— Members of the Rhode Island National Guard are heading to D.C. to help with inauguration.
Their group is one of thousands from across the country sent over for increased security due to violent threats and to make sure the process runs smoothly.
According to the R.I. National Guard, how many people and when they'll go is still up in the air. In D.C., they'll mainly help with logistics and traffic support, not law enforcement.
An estimated 15,000 National Guard members from across the country are helping out in the nation's Capital.
While there is an increased security due to threats, Captain Mark Incze says it's not unusual for the R.I. National Guard to help out with inaugural events; in fact, they've been participating since 1789.
"Certainly, recent events are cause for concern, none of us are blind and we all watch the news, but I don't think there's anything especially unusual about our participation," Captain Incze said. "The RI National Guard has participated in other presidential inaugurations."
Here at home, Rhode Island State Police say there are currently no credible threats locally at this time.
In a statement, Colonel James Manni said, "The Rhode Island State Police is prepared to address any risks to public's safety and meet and security challenges that could develop."
The R.I. National Guard will assign groups to monitor in the state as well as in D.C.
"Rhode Island National Guard's participation in local inaugural processes is still an evolving process," Captain Incze said. "We know we will be involved, but when and how many people is still very much a part of the decision-making process."
Stay with ABC 6 News for continued updates on the Presidential Inauguration.