R.I. officials urge residents: Make a plan to make it home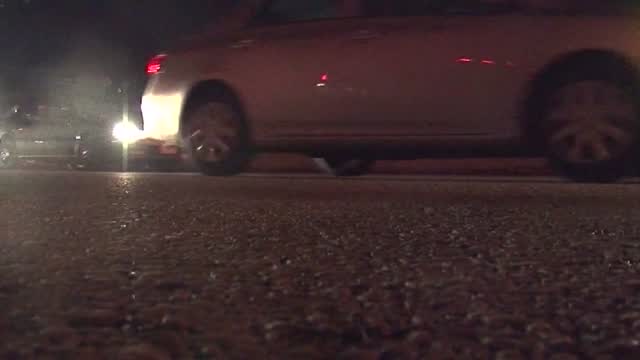 PROVIDENCE, RI (WLNE) –
R.I. officials are sending a clear message ahead of a weekend with plenty to celebrate: make a plan to make it home. "There's no excuse," says Sid Wordell, Executive Director of the R.I. Police Chiefs' Association. "Ask a friend, ask for a Lyft or Uber, or call a family member for a ride home."
According to the National Highway Traffic & Safety Administration (NHTSA), 28 people die every day due to drunk driving – one person every 52 minutes. According to Wordell, accidents like these happen when those out drinking have no plan in place.
"Don't let yourself get in a position that you make a decision after you've been drinking that..you know, had you not been drinking you probably wouldn't have made."
In the Ocean State alone, there's been a 200% increase in alcohol-related accidents on Super Bowl Sunday in the past two years. "In 2019, we reported 48 crashes on Super Bowl," explains RIDOT Director Peter Alviti. "Last year that number was 116."
With a big weekend ahead in celebration of Super Bowl LVI and of course Valentine's Day, officials say you don't have to skip the party: just the risk.
"You're gonna feel much better in the morning that you got home safely and everybody's safe," says Wordell.