R.I. primary postponed to June 2
Gov. Raimondo issued an executive order following the Board of Elections request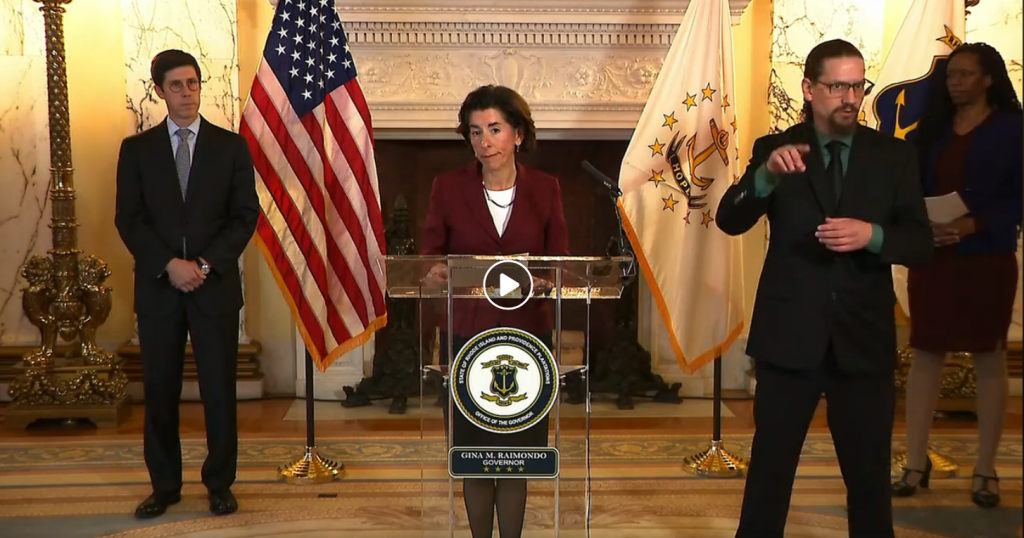 PROVIDENCE, R.I. (WLNE) Rhode Island Governor Gina Raimondo has issued an executive order postponing the state's presidential primary election to June 2.
The state's Board of Elections had voted Tuesday to recommend delaying the primary and urging residents to vote by mail.
Raimondo had posted a statement earlier on Twitter that she would be honoring the board's vote.
Rhode Island Secretary of State Nellie Gorbea welcomed the governor's decision.
"A predominantly mail ballot election will ensure that all eligible Rhode Islanders can cast a ballot in a safe and secure manner while protecting the integrity of every vote," Gorbea said in a statement issued today. "Our first step in the coming weeks will be to send all registered voters a mail ballot application with a postage-paid return envelope."
Updates on the state's elections can be found the Board of Elections' website here.
©WLNE-TV/ABC 6 2020