R.I. State Police warn of fake tests, checkpoints and other COVID-19 scams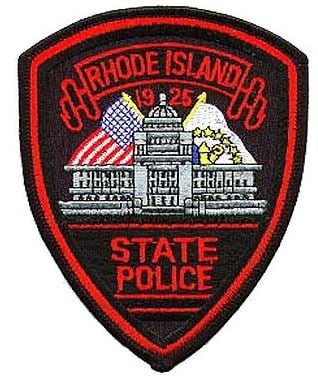 PROVIDENCE, R.I. (WLNE)- Rhode Island State Police have issued a warning urging residents to be vigilant as a number of scams related to the coronavirus have been reported.
Among the most alarming are reports of fake test sites, where victims pay a fee and are given a false test before being told they are healthy and free from the virus.
Police also report scammers posing as health officials conducting door-to-door testing, with the intent of robbing residences.
Rhode Island is not currently conducting door-to-door testing.
Another scam involves criminals posing as police officers at checkpoints, warning motorists that they are in violation of stay-at-home orders.
While these two scams have yet to be reported inside the state, others use the internet to prey on victims remotely, no matter where they live.
Residents should be extremely cautious when opening an email from an unknown source, and be wary of clicking on any links or downloading files attached from an unknown sender. Such links and files can contain malware, which can extract private information stored on computers, or hijack the computer for use in further criminal schemes.
"Zoom-bombing", or the hijacking of virtual teleconferences, has also been reported across the country. Log-on information for conferencing platforms should never be shared on public platforms, police cautioned.
Anyone who believes they have been an intended target for one of these scams should contact the Rhode Island State Police or local police department.
The Rhode Island United Way also has a Cybercrime Hotline that can be reached by dialing 211.
Suspected fraud can be reported to the Consumer Protection Unit at the Office of the Attorney General  by calling (401) 274-4400.
©WLNE-TV/ABC 6 2020