Rhode Island to appeal truck tolling decision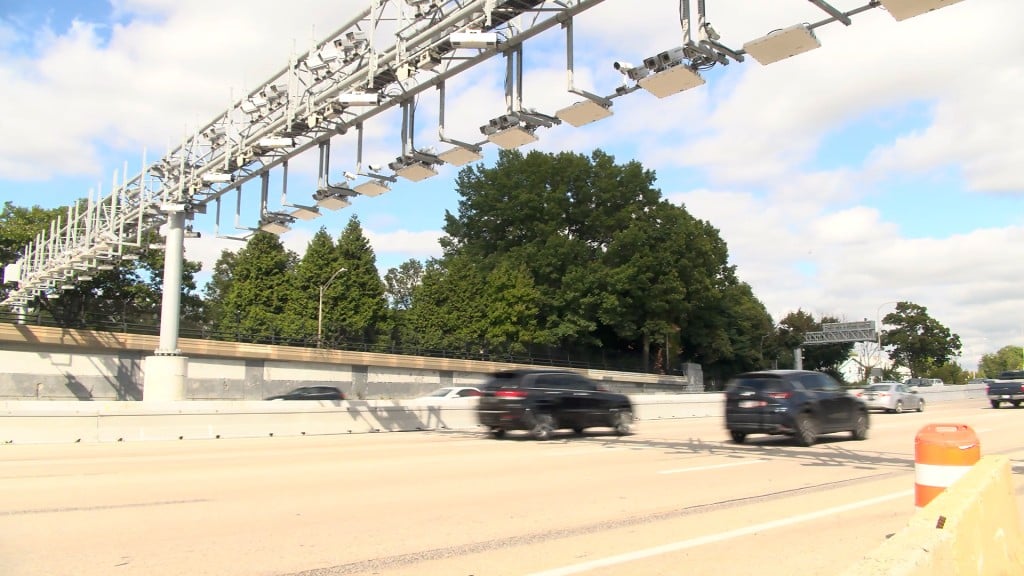 PROVIDENCE, R.I. (WLNE) — Rhode Island is set to appeal the decision to bar truck tolls in the state.
House Speaker Joe Shekarchi and Senate President Dominick Ruggerio said in a statement Wednesday met with Gov. Dan McKee and Attorney General Peter Neronha Oct. 7 to discuss the appeal.
"The consensus of all parties, based on the court's decision and our respective legal teams, was that it would be in the best interest of the state to appeal Judge Smith's ruling," the top state legislators said in a joint statement.
Their statement comes a day after McKee said during a debate on WPRI-TV the state will proceed with the appeal.
"As governor, I will not appeal the court's ruling on truck tolls. The only way to make our state's tolling system constitutional would be to also toll cars, which my administration would never do," said McKee's gubernatorial challenger Ashely Kalus.
Truck tolls in the state were turned off Sept. 21 after a federal judge ruled in favor of the trucking industry, citing the law violates the commerce clause of the Constitution.
The American Trucking Association filed the lawsuit in 2018 after truck tolls went live in Rhode Island.
ABC 6 News reached out to an attorney representing the association and are waiting to hear back.