Rabies-infected bat found in Warwick
Anyone who may have been in contact with the bat is urged to call RIDOH.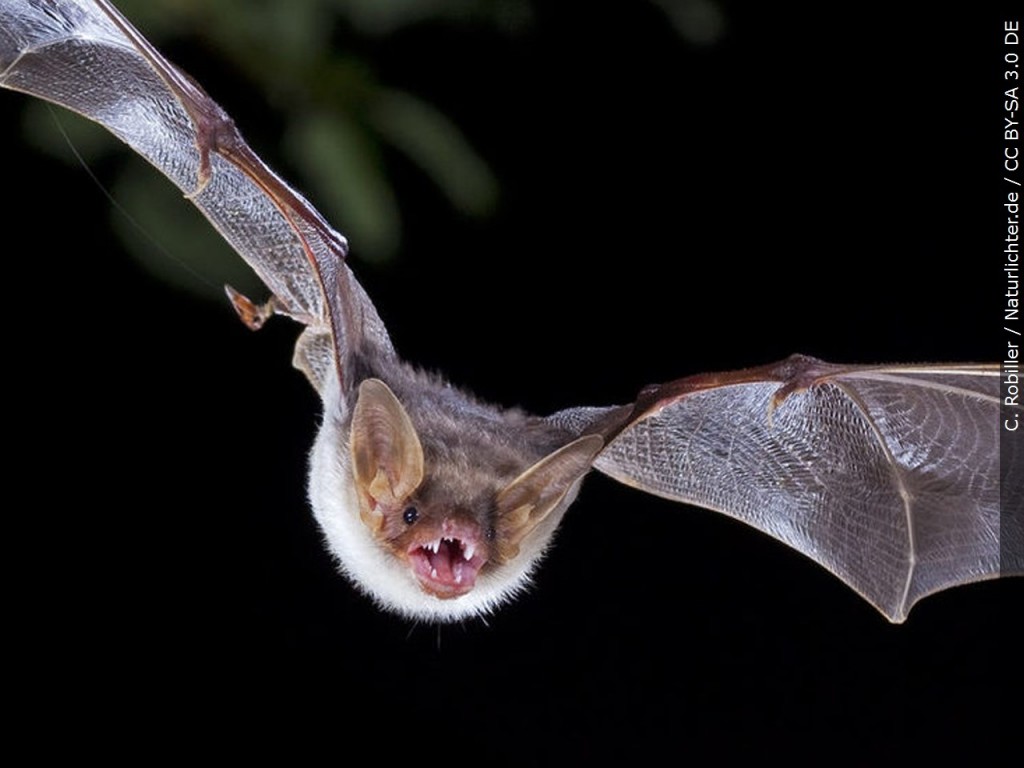 WARWICK, R.I. (WLNE) – A brown bat infected with rabies was found on the beach in Warwick last week, the Rhode Island Department of Environmental Management (DEM) announced Friday.
The bat was discovered on the beach at Goddard Memorial State Park on June 10. It was found by a Massachusetts veterinarian, who brought it into DEM and requested it be tested.
The bat came back positive for rabies the next day.
Rabies is a disease fatal to both humans and pets. Without proper treatment, rabies can cause fatal disease in the brain.
Anyone who may have been exposed to the bat, or whose pet may have been exposed, are urged to call RIDOH'S Center for Acute Inectious Disease Epidemiology at 401-222-2577. The department can be reached after hours at 401-276-8046.
More information about rabies can be found on RIDOH's website.