Radiothon raises over $400K for Hasbro Children's Hospital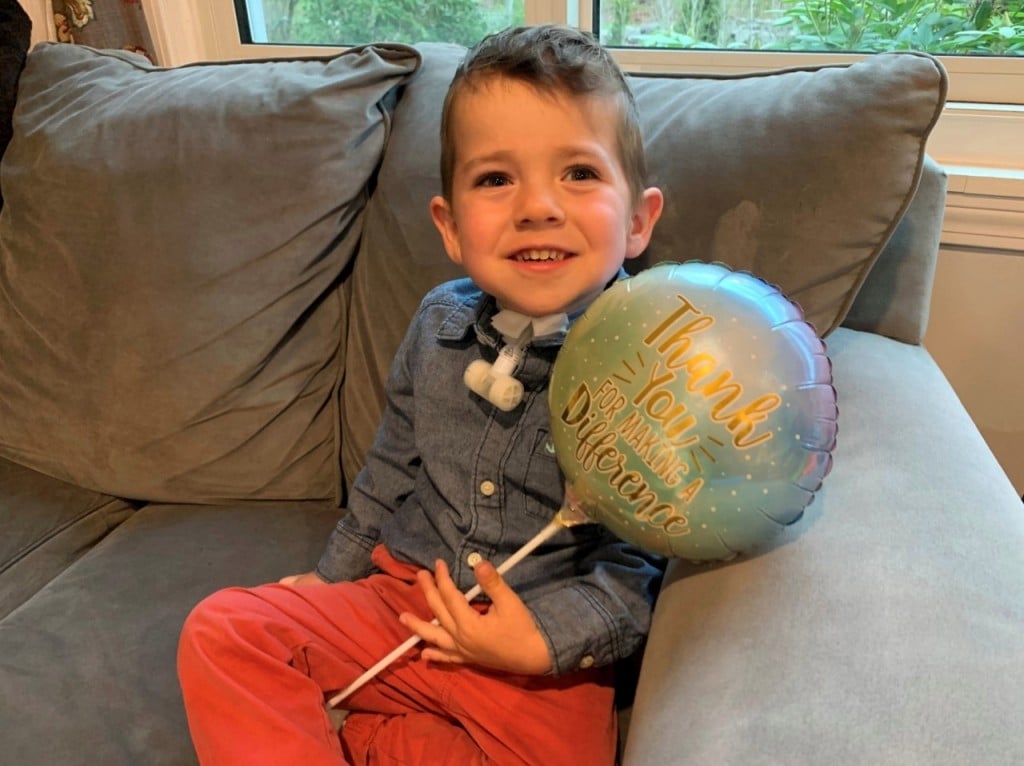 PROVIDENCE, R.I. (WLNE)- The 2021 Hasbro Children's Hospital Radiothon raised $453,151 for the hospital.
During the 12-hour radiothon, patients and their families called in to share their stories. The event was broadcast on several local radio stations.
Volunteers took calls for donations in a socially-distanced phone bank, where they accepted donations throughout the day.
"The way Radiothon brings thousands of people together to make an impact in the lives of our patients and their families is absolutely incredible," said Saul N. Weingart, MD, PhD, president of Rhode Island and Hasbro Children's hospitals.
The event has raised 9.2 million dollars since it began 17 years ago.
To learn more about how you can contribute, click here.