Raimondo attends San Francisco fundraiser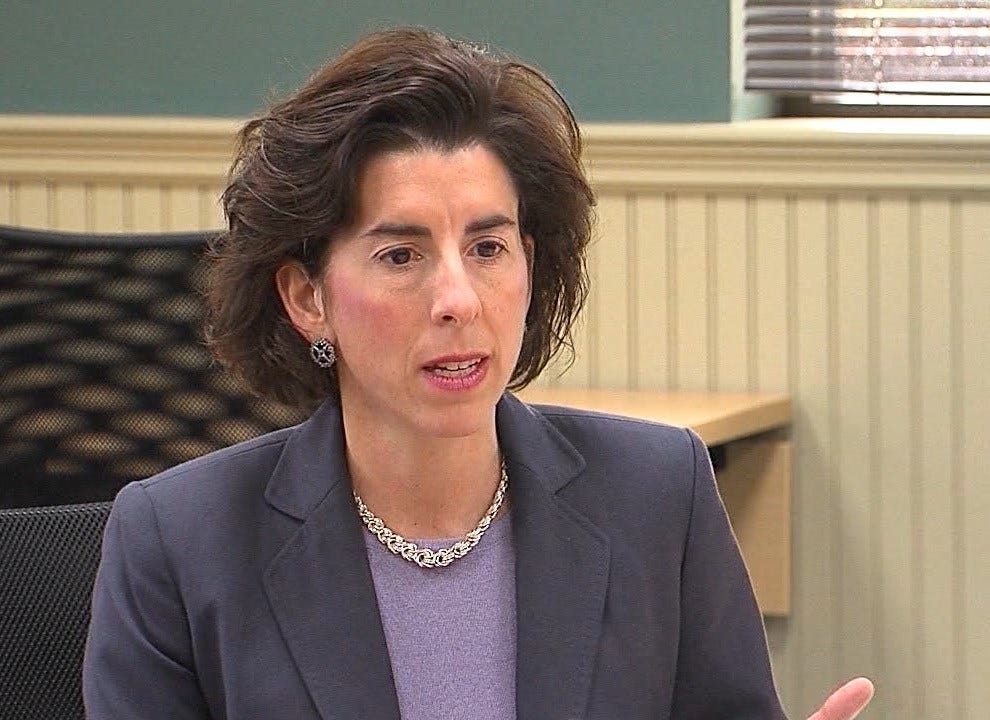 By The Associated Press
news@abc6.com
PROVIDENCE, R.I. (AP) _ Rhode Island Gov. Gina Raimondo fit a campaign fundraiser into her official trade trip to California.
The Democrat attended the Wednesday evening event at a home in San Francisco's Pacific Heights neighborhood.
Raimondo's office has said the reason for the three-day trip was to hold economic development meetings and sell Rhode Island as a good place for companies to invest. She has declined to say what companies she planned to visit.
News of the fundraiser emerged when WPRO-AM talk show host and frequent Raimondo critic John DePetro posted the invitation on Twitter.
The state is paying just over $4,000 for the official portion of the trip. Raimondo was accompanied by a senior policy aide and state police trooper.
They are scheduled to head back to Rhode Island on Friday afternoon.
© The Associated Press WLNE-TV 2016