Raimondo & Baker set to meet with President Obama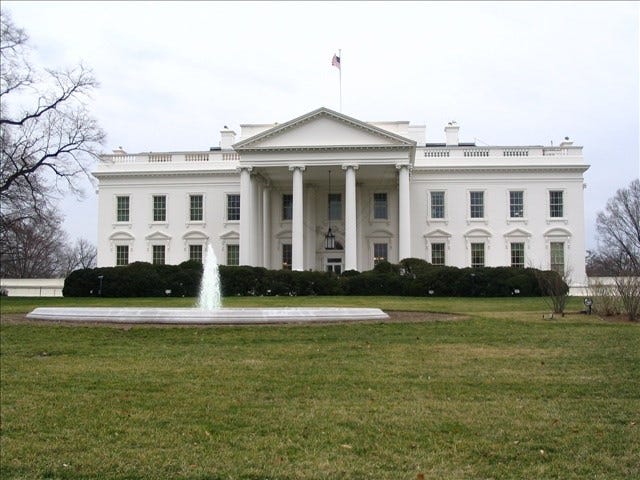 By: Dee DeQuattro
Email: ddequattro@abc6.com
Twitter: @deedequattro
Rhode Island Governor-Elect Gina Raimondo and Massachusetts Governor-elect Charlie Baker will head to Washington D.C. today to meet with the President.
The newly elected governors will join with other governor elects from across the nation to discuss ways the U.S. government can work with states to promote economic growth and job creation.
Governors-elect from Alaska, Illinois, Maryland, Massachusetts, Pennsylvania and Texas will also be in attendance.
A press release from the White House said, 'The President and the incoming governors will discuss how we can build on our growing economy by creating more jobs and ensuring that every American who works hard has an opportunity to succeed."
(C) WLNE-TV 2015